One-of-a-kind, handcrafted Santas featuring antique fabrics, fine furs and unique embellishments.
---
Holiday Warehouse is proud to collaborate with The Toymaker to create stunning Seasonal pieces ranging from tabletop to life-sized.
Each piece is a one of a kind creation, incorporating vintage fabrics and trims as well as theme specific items.
For Custom Orders, please contact us at customerservice@holidaywarehouse.com or via phone at (469) 814-0802.
---
---
For over 30 years, Brian and Cynthia Kidwell have been handcrafting unique collectibles from their workshop in McKinney, Texas.The family tradition started in the 1960s with Brian's father, artist, painter and sculptor, Al Kidwell. Now, the husband and wife duo are keeping this tradition alive with their whimsical art pieces made from antique fabric, genuine fur, vintage and repurposed items. Each heirloom doll is sculpted, sewn and embellished by hand. No two pieces are the same!
---
Some of The Toymaker's sculptures can be found at the homes and businesses of some very well known clients!
In 2002 the Smithsonian's National Air and Space Museum in Washington, D.C., commissioned the Kidwells to create 10 flying machines to commemorate the celebration of a Century of Flight.
Other well known commissioned pieces include a Christmas Collection for the Japanese Royal Family, a wedding gift for Bill Gates and a remote control Santa-driven car for Fox News.
---
Our Holiday Warehouse custom Toymaker Santas are unlike any other! Throughout the year, our owners and staff are continuously looking out for unique items to incorporate in the creations made for our store.
We collect distinct materials such as real fur coats, vintage toys, jeweled trim and designer trinkets to incorporate into the design of Kidwell's remarkable Santas.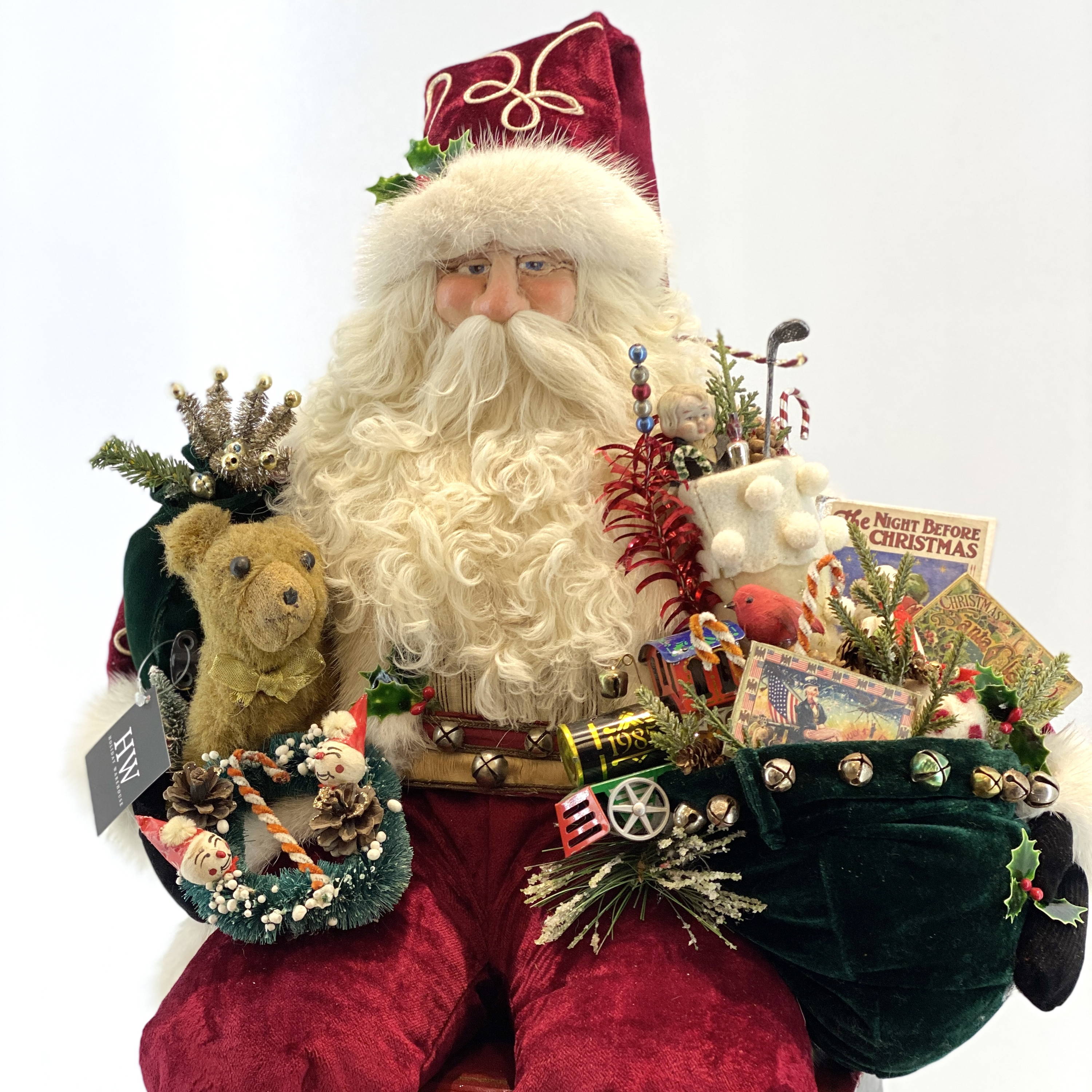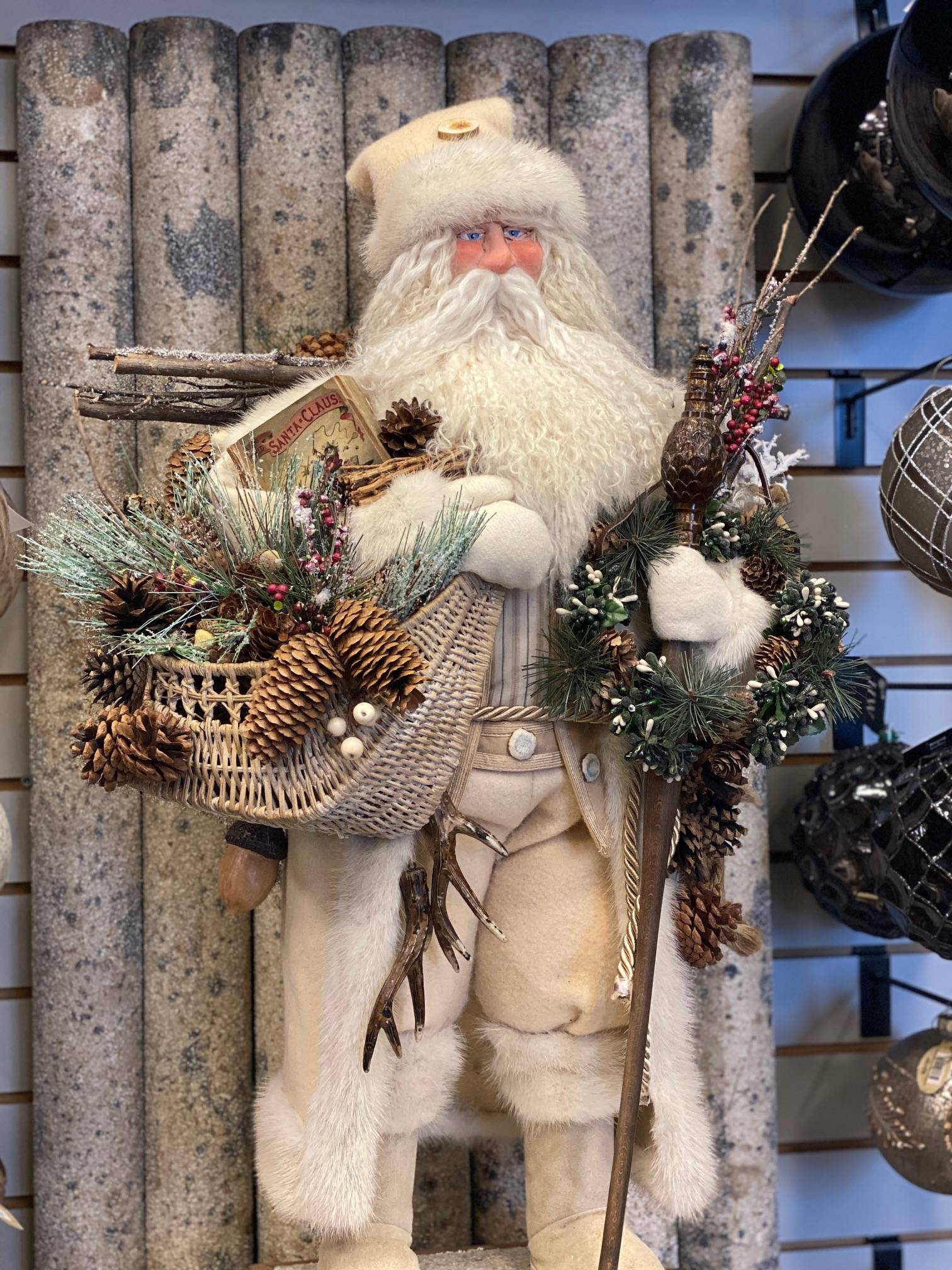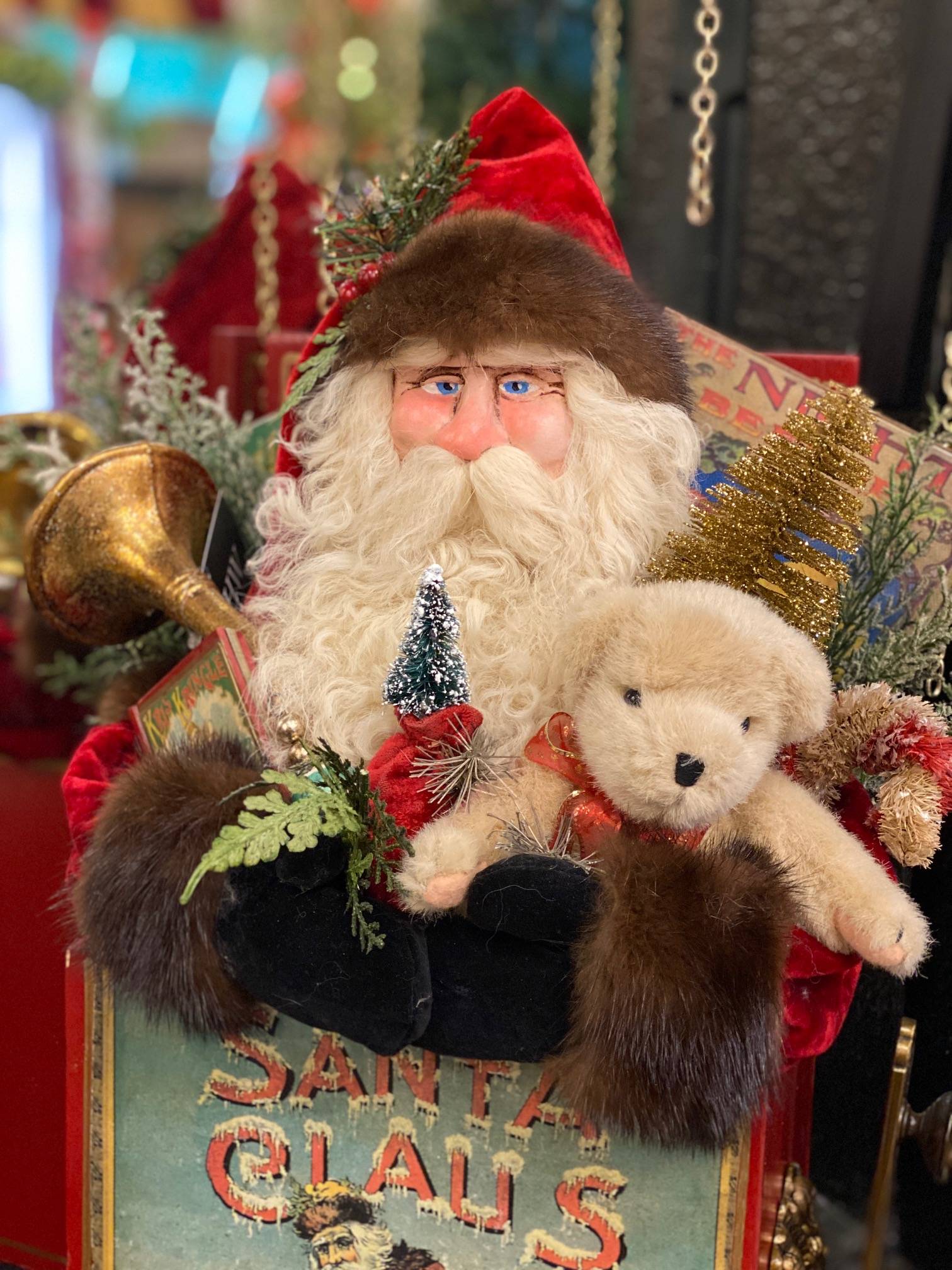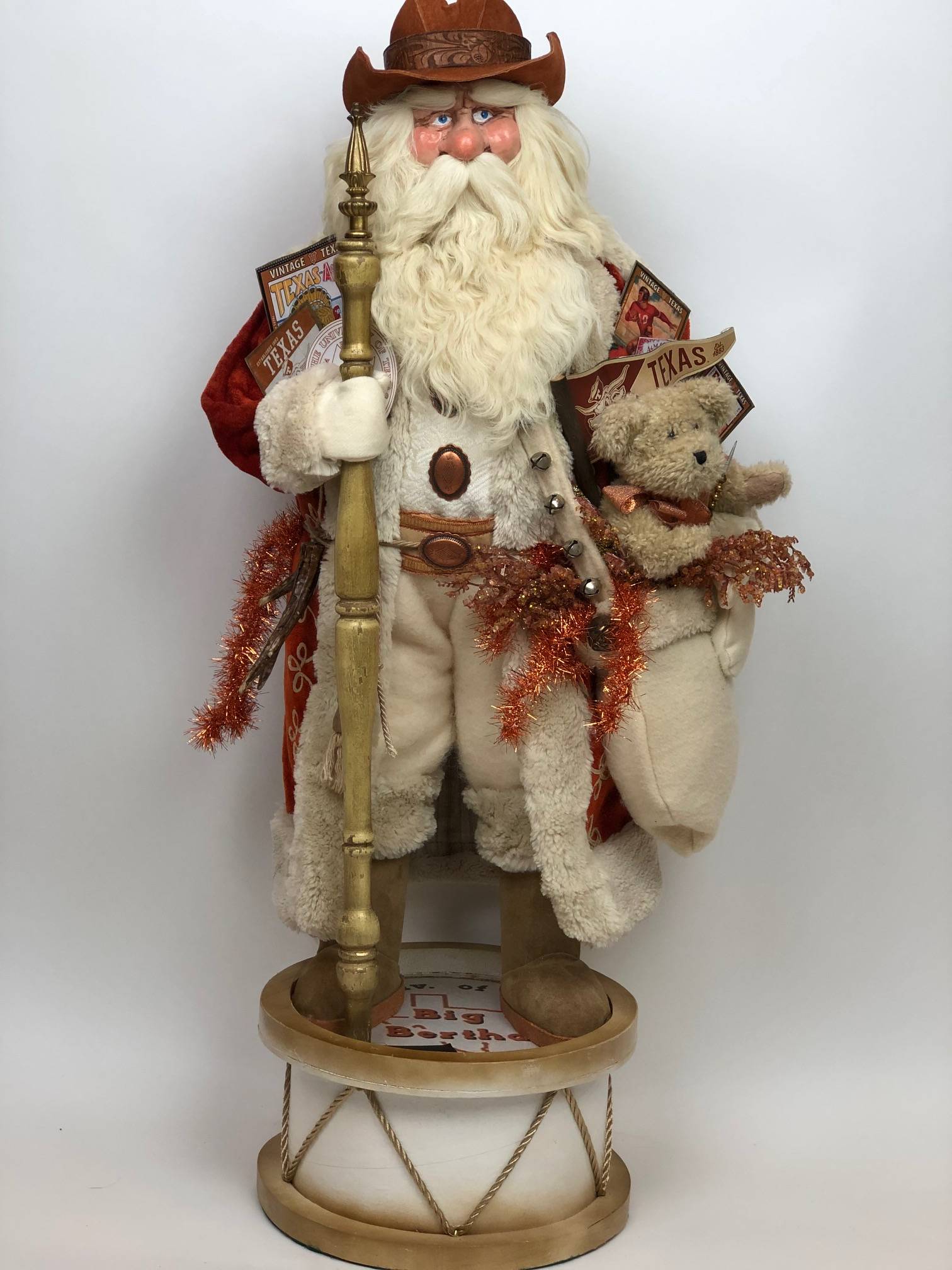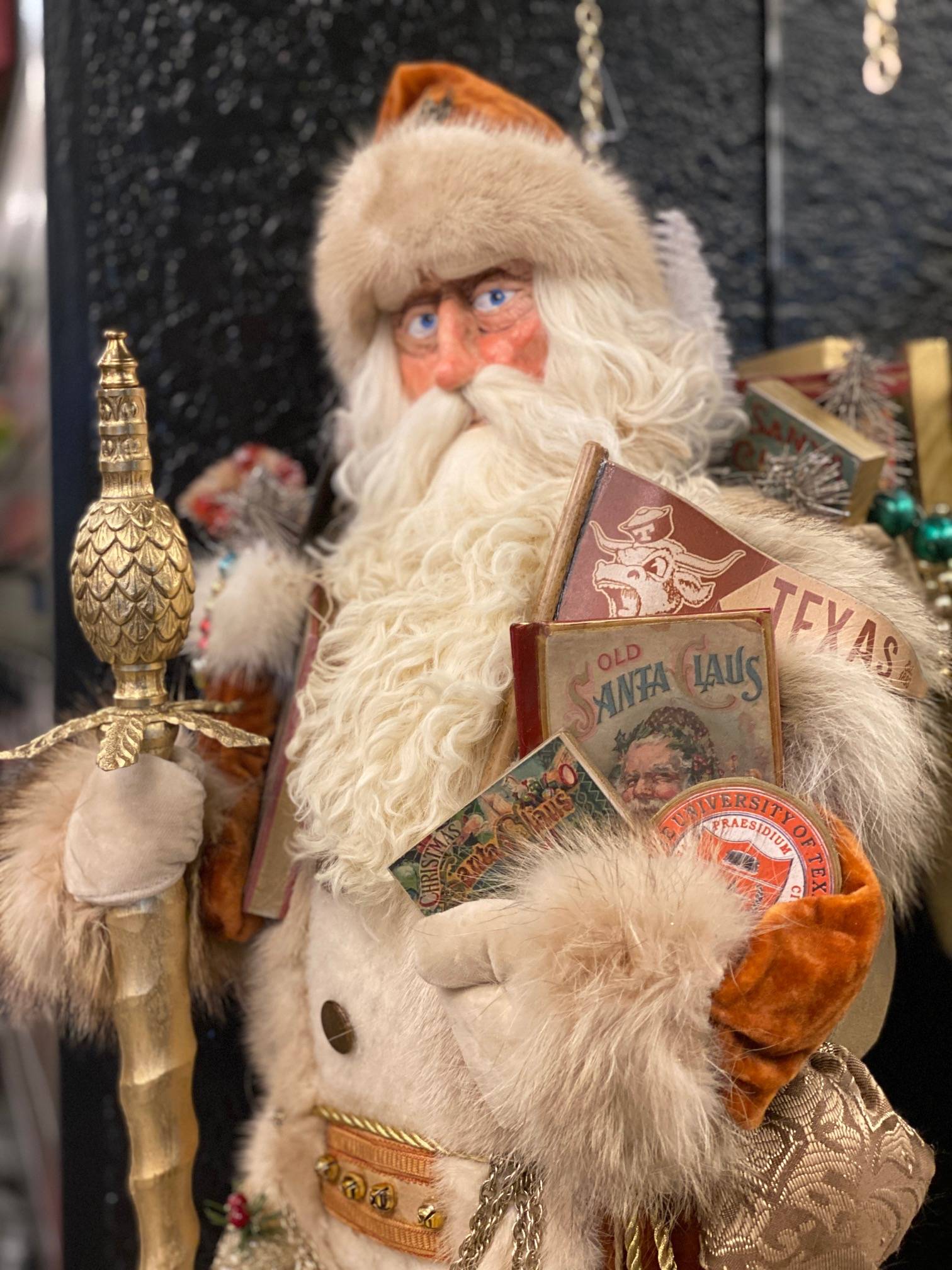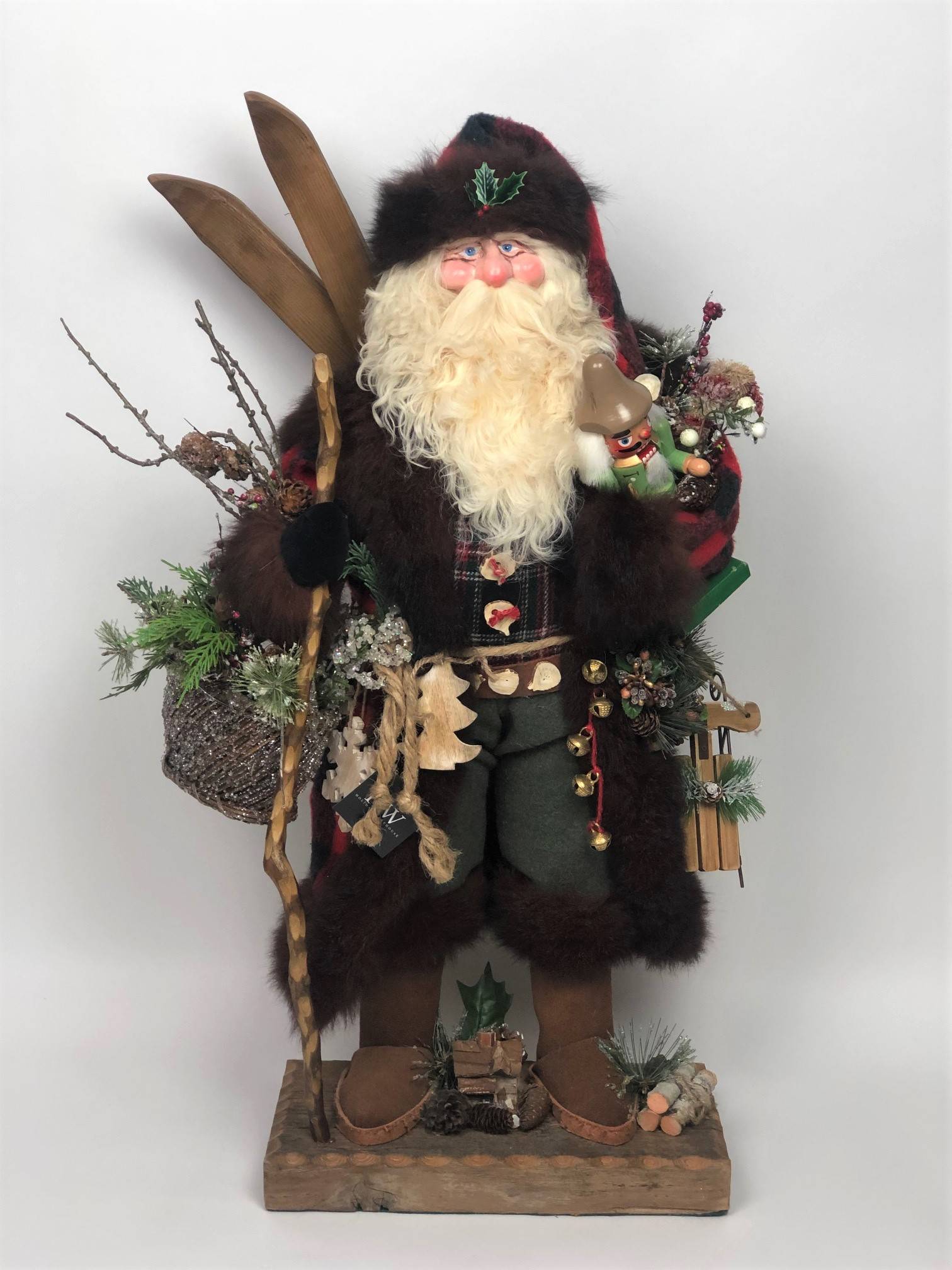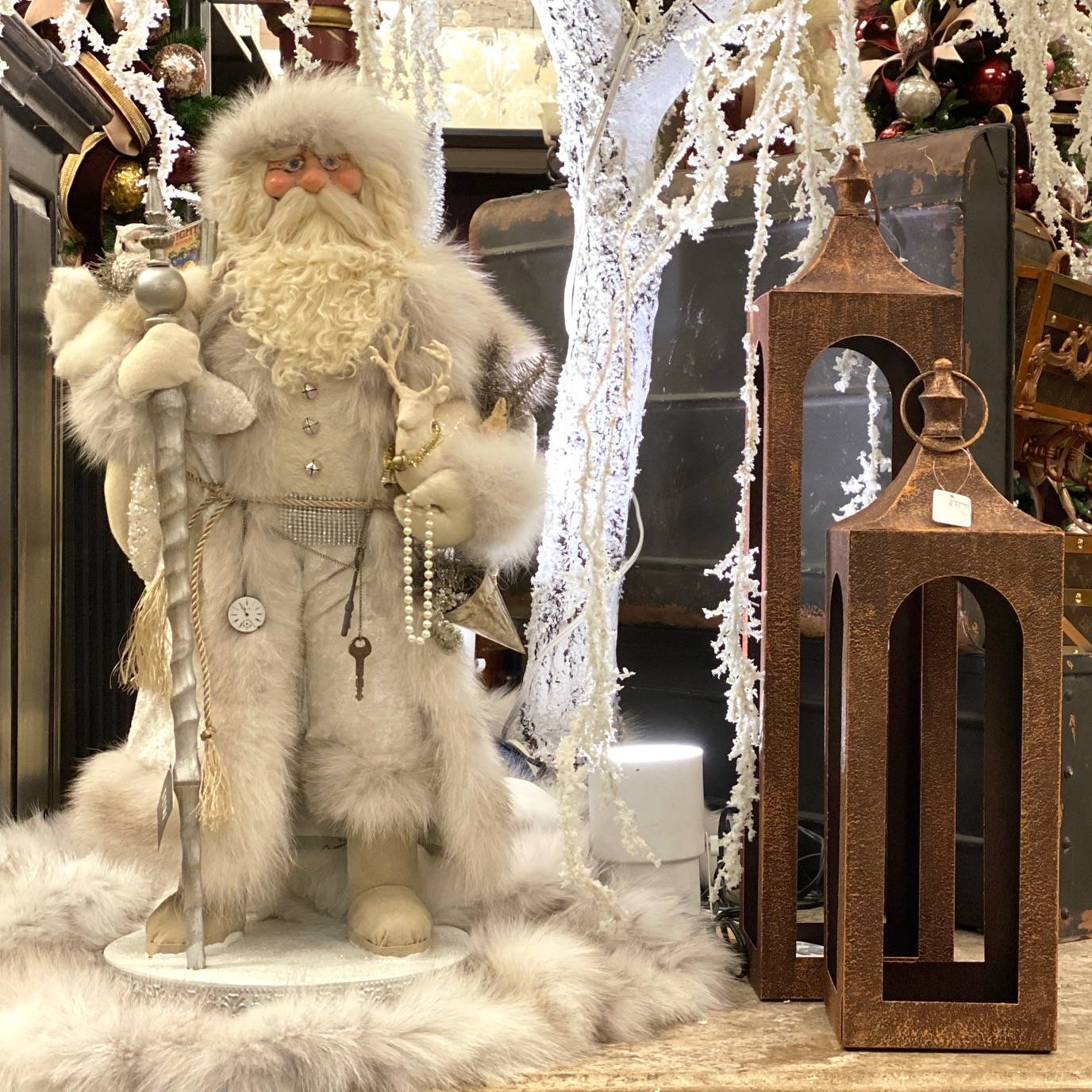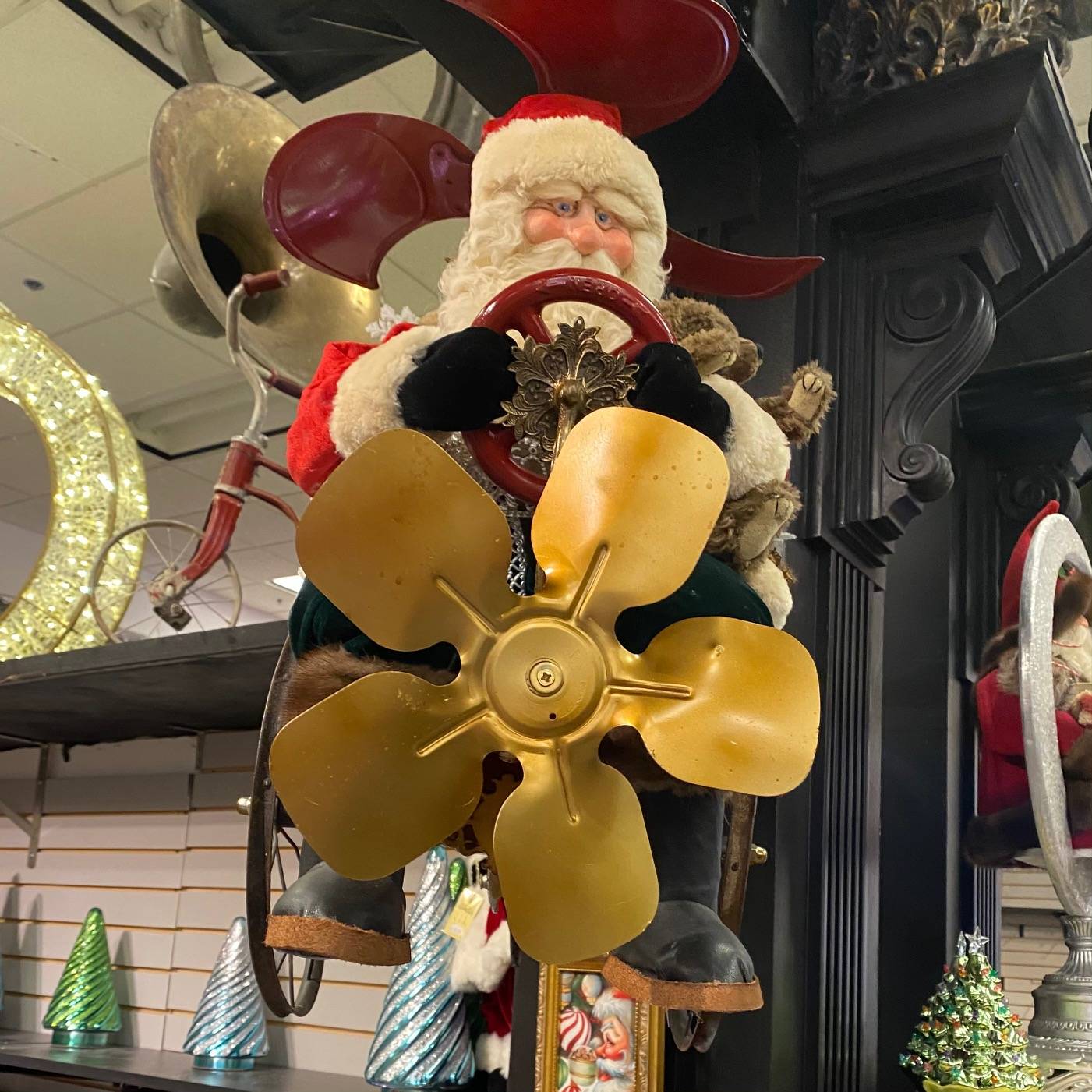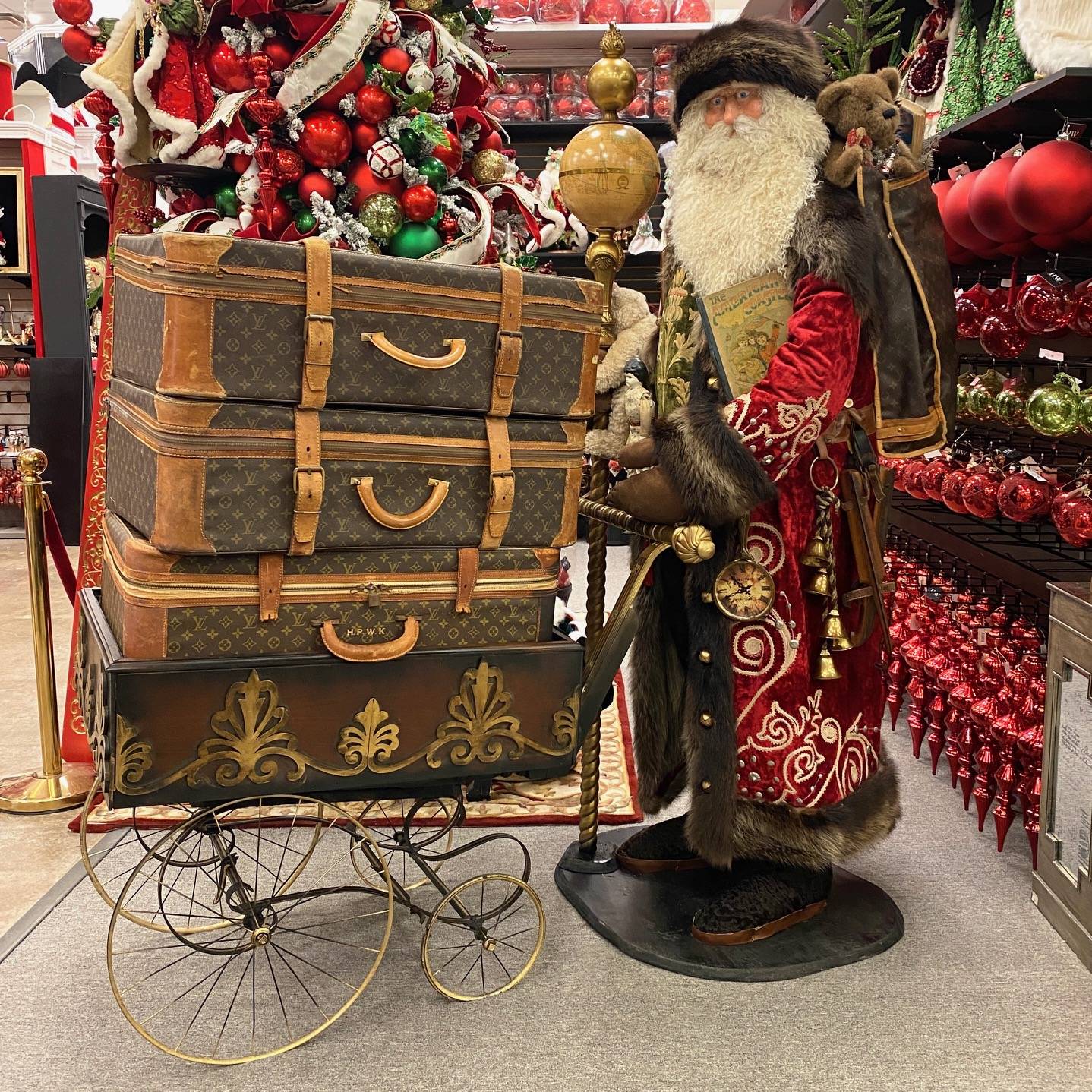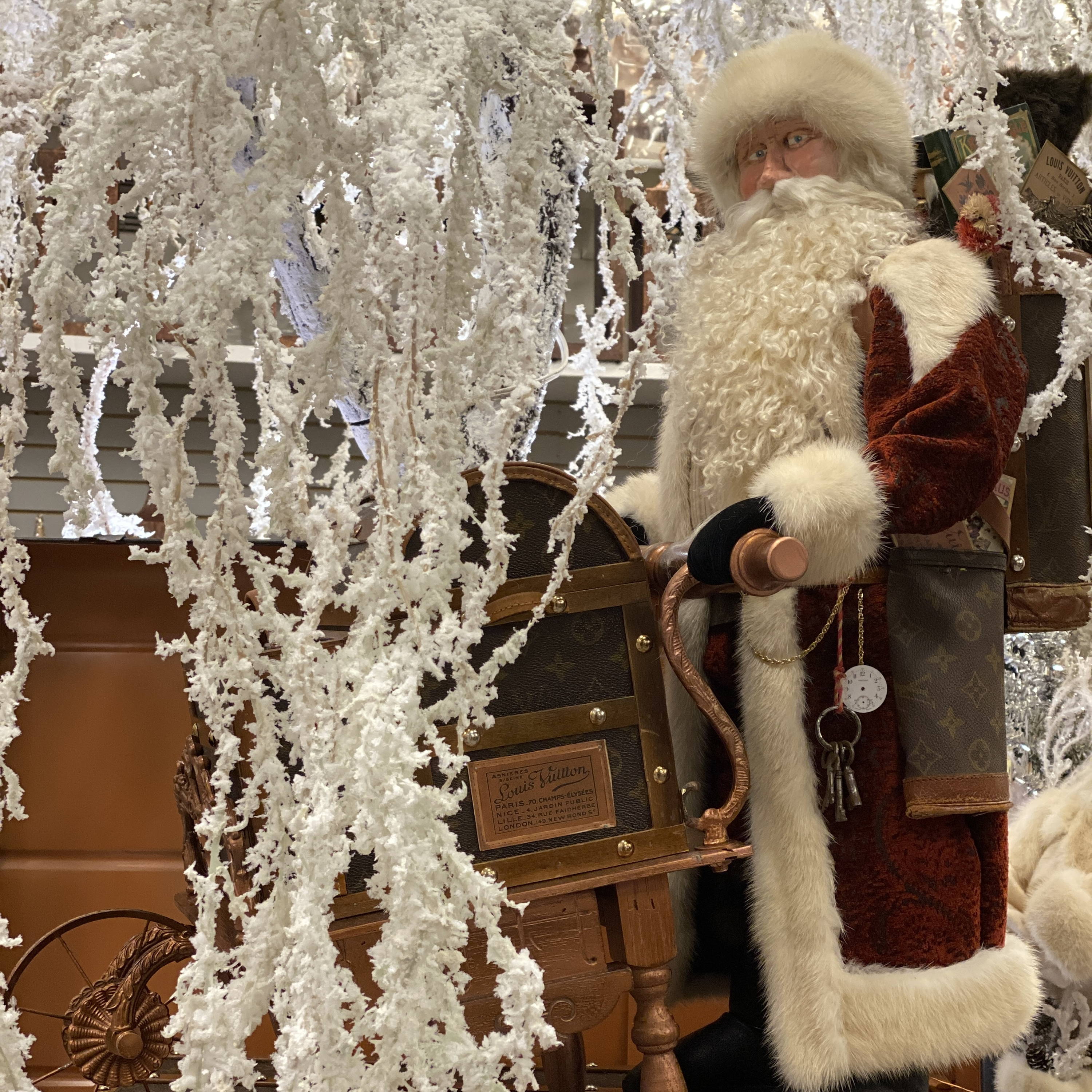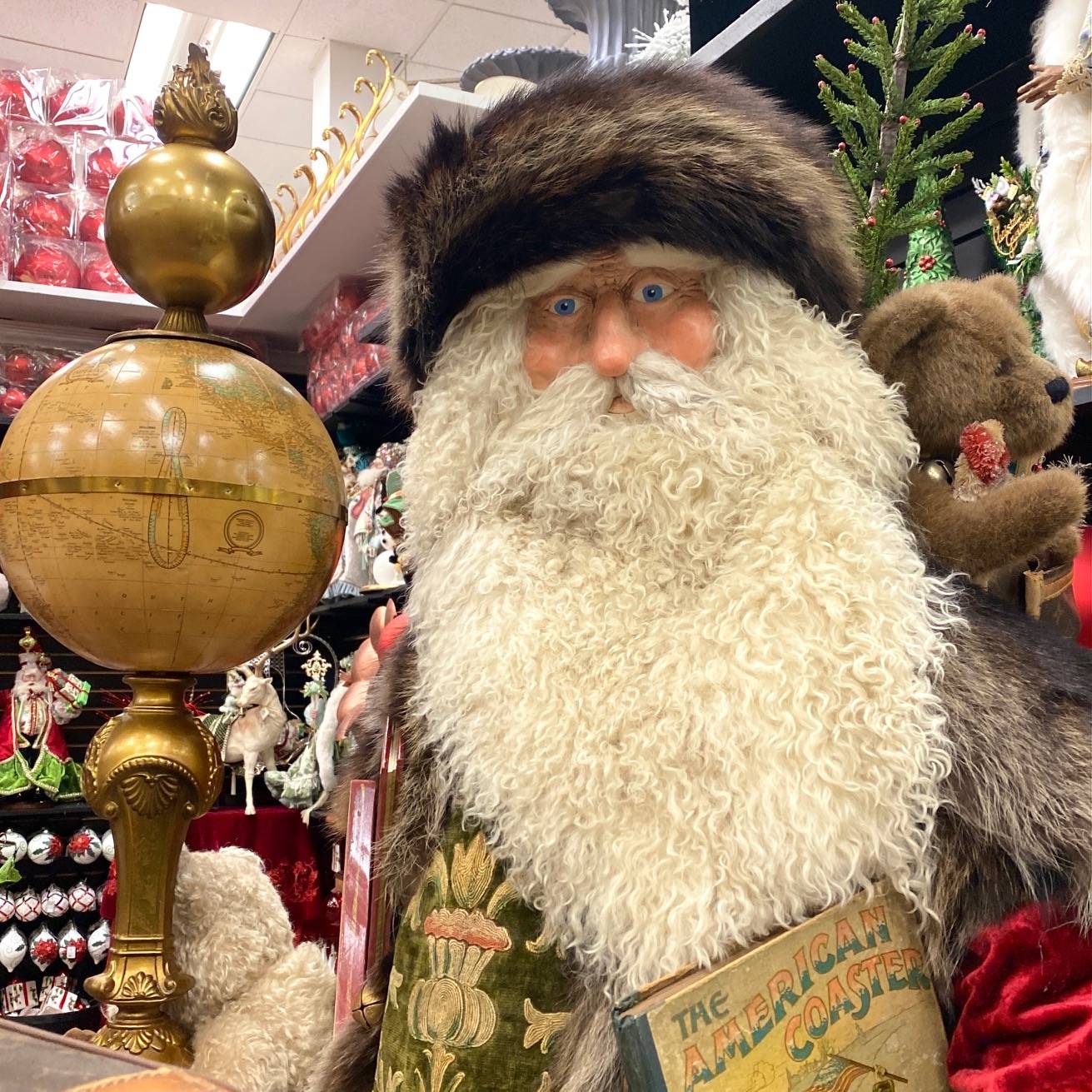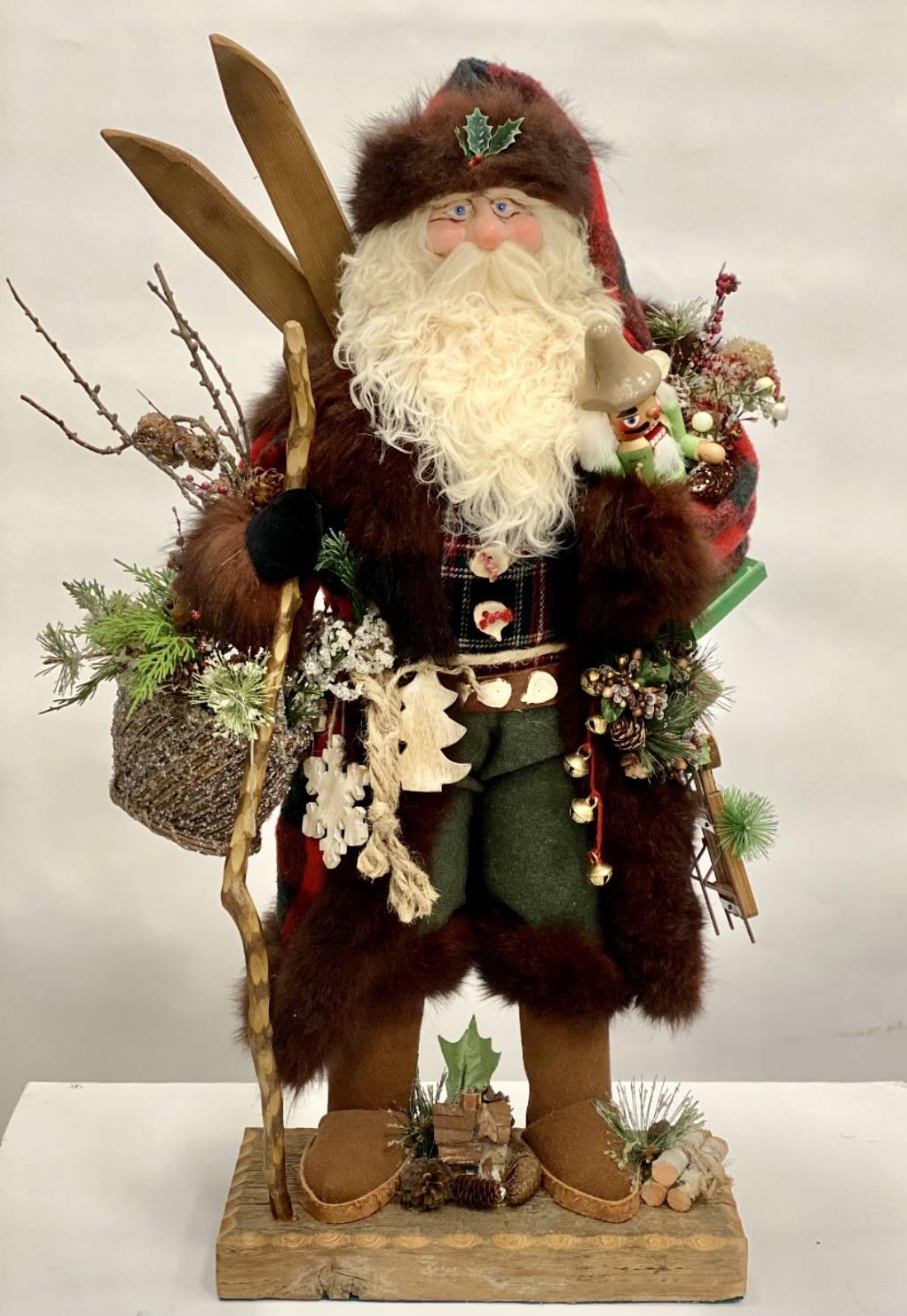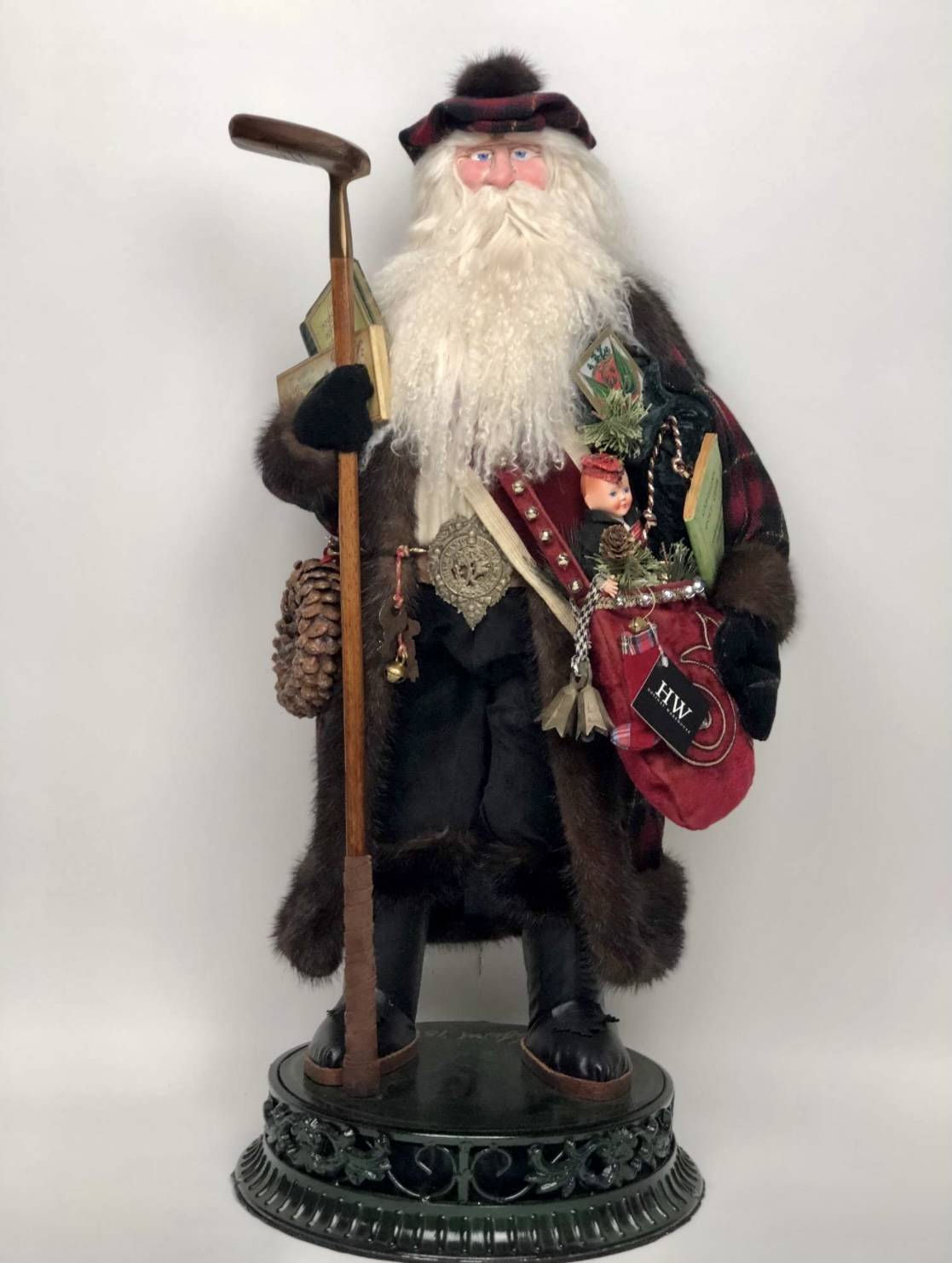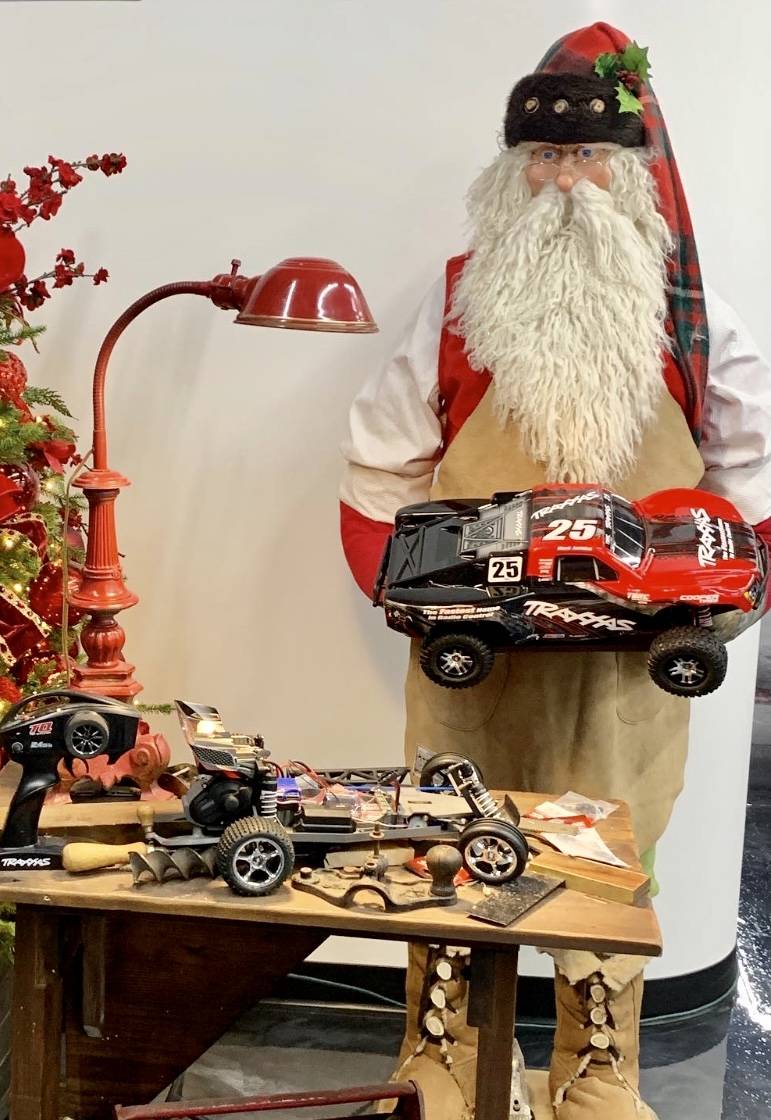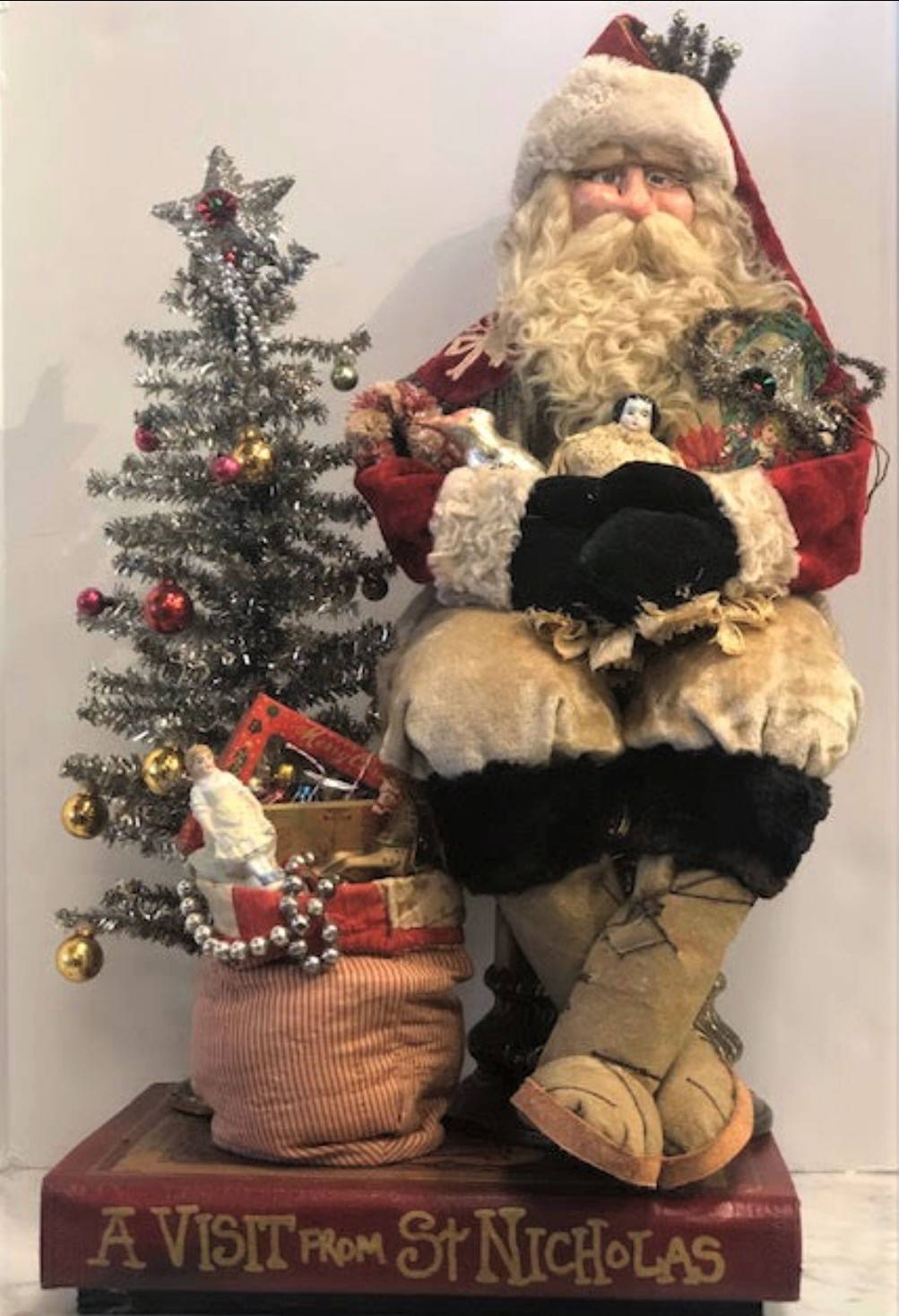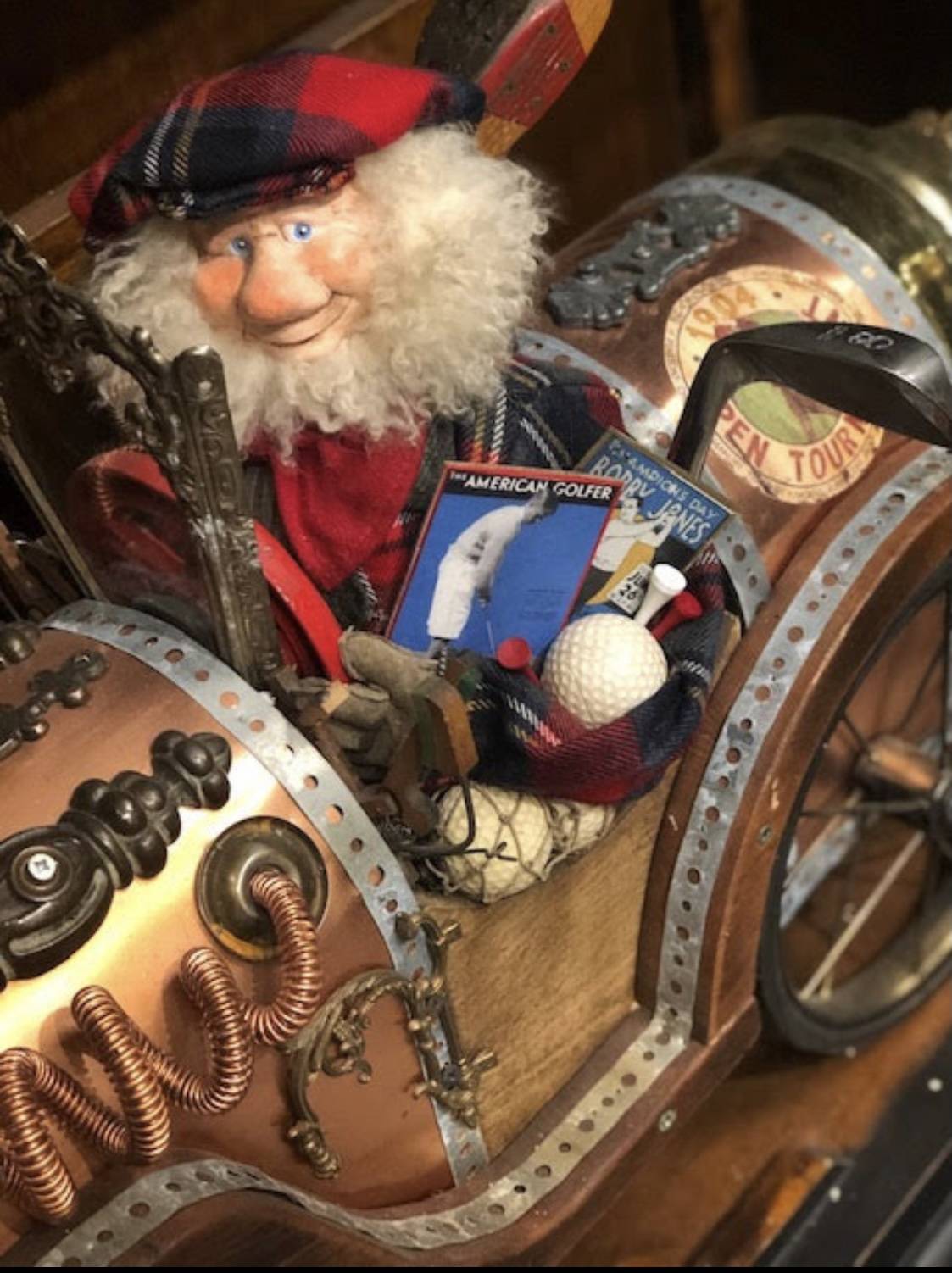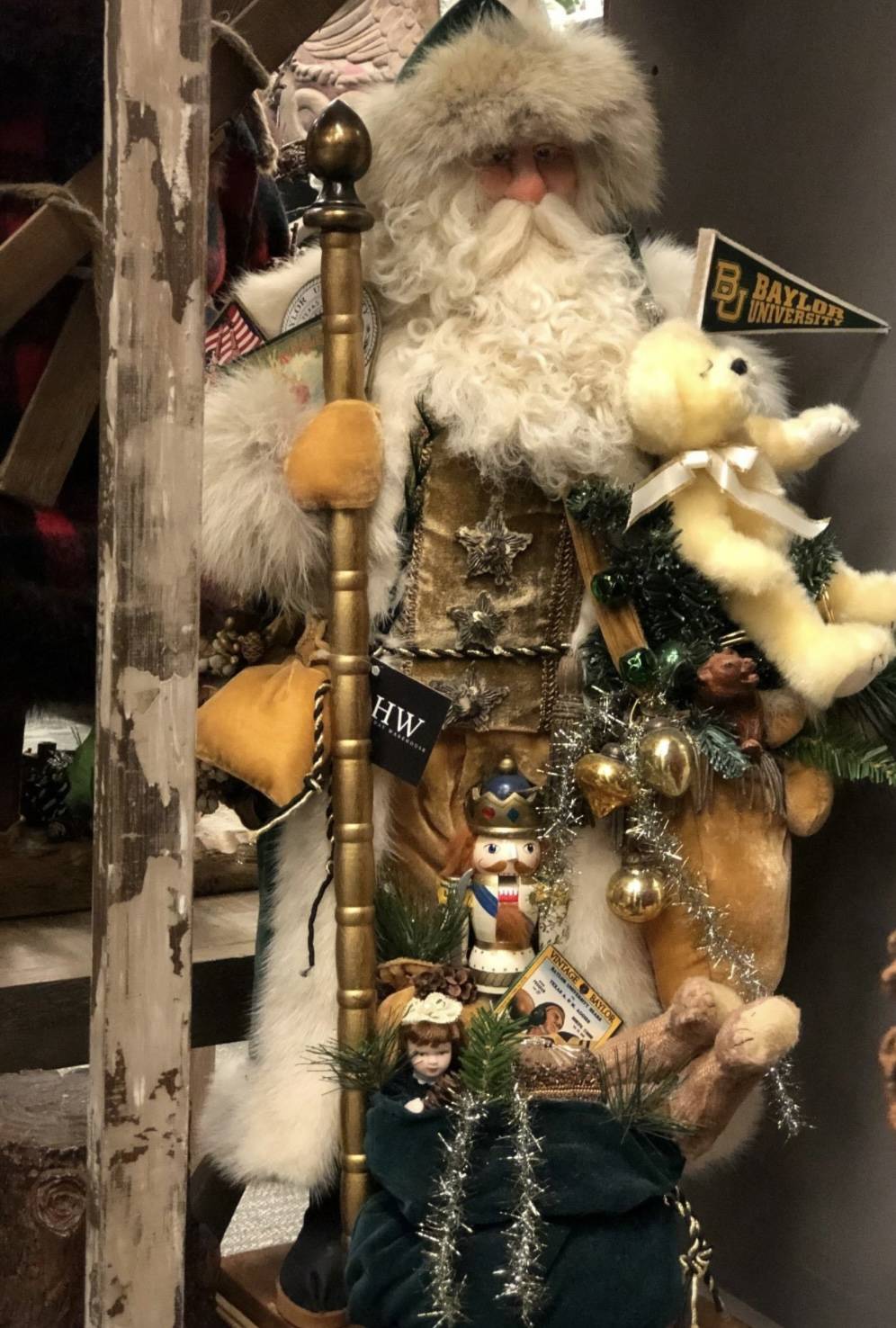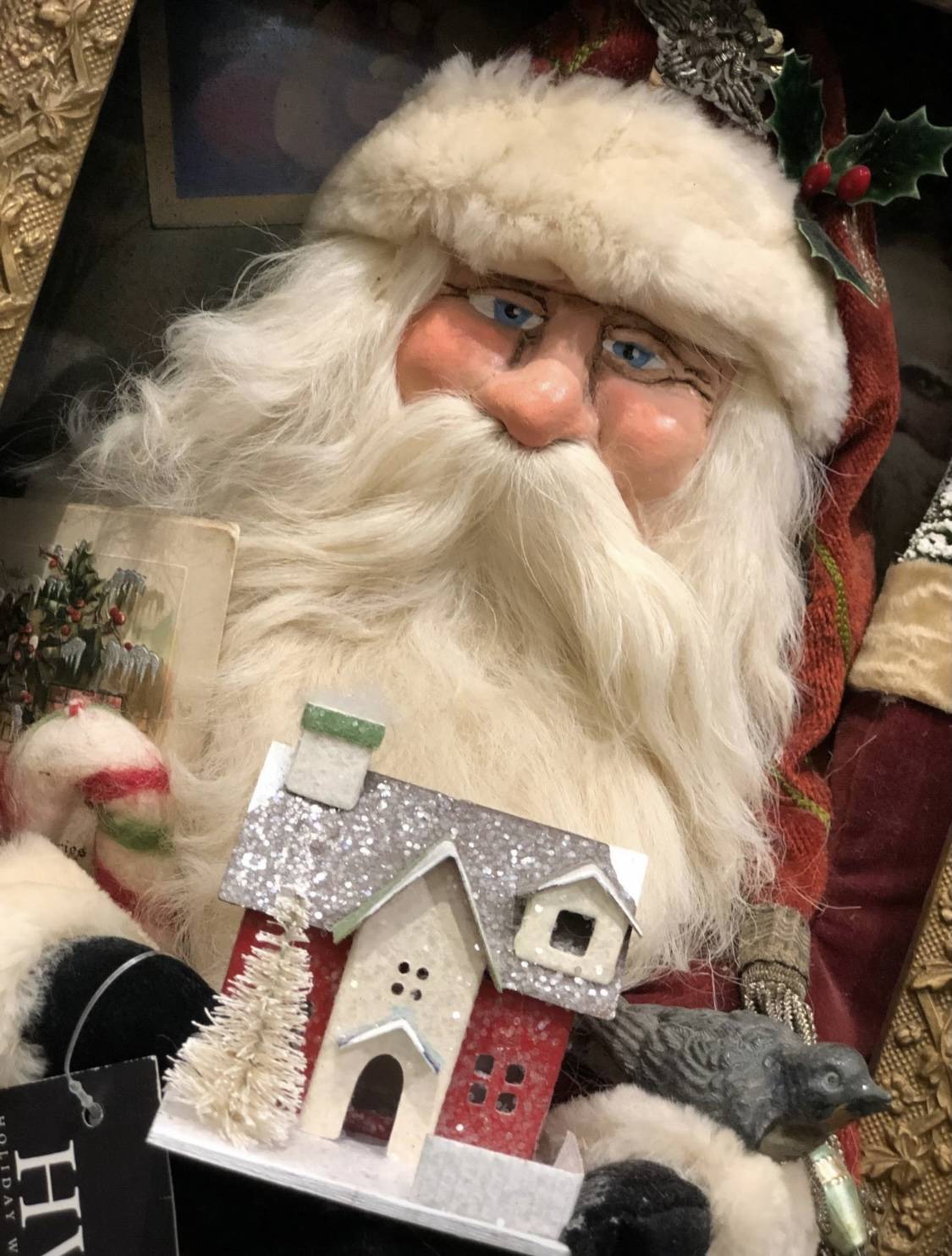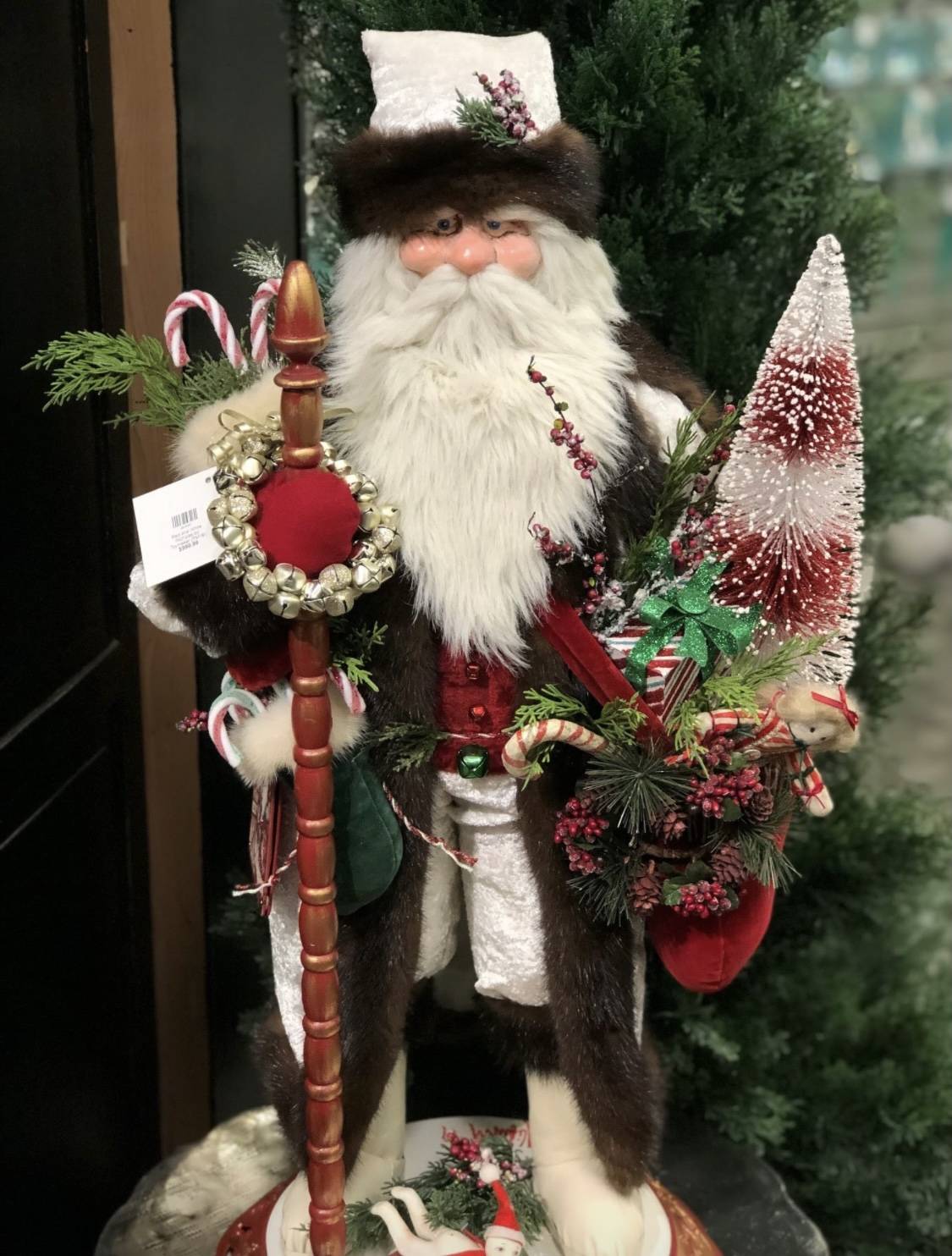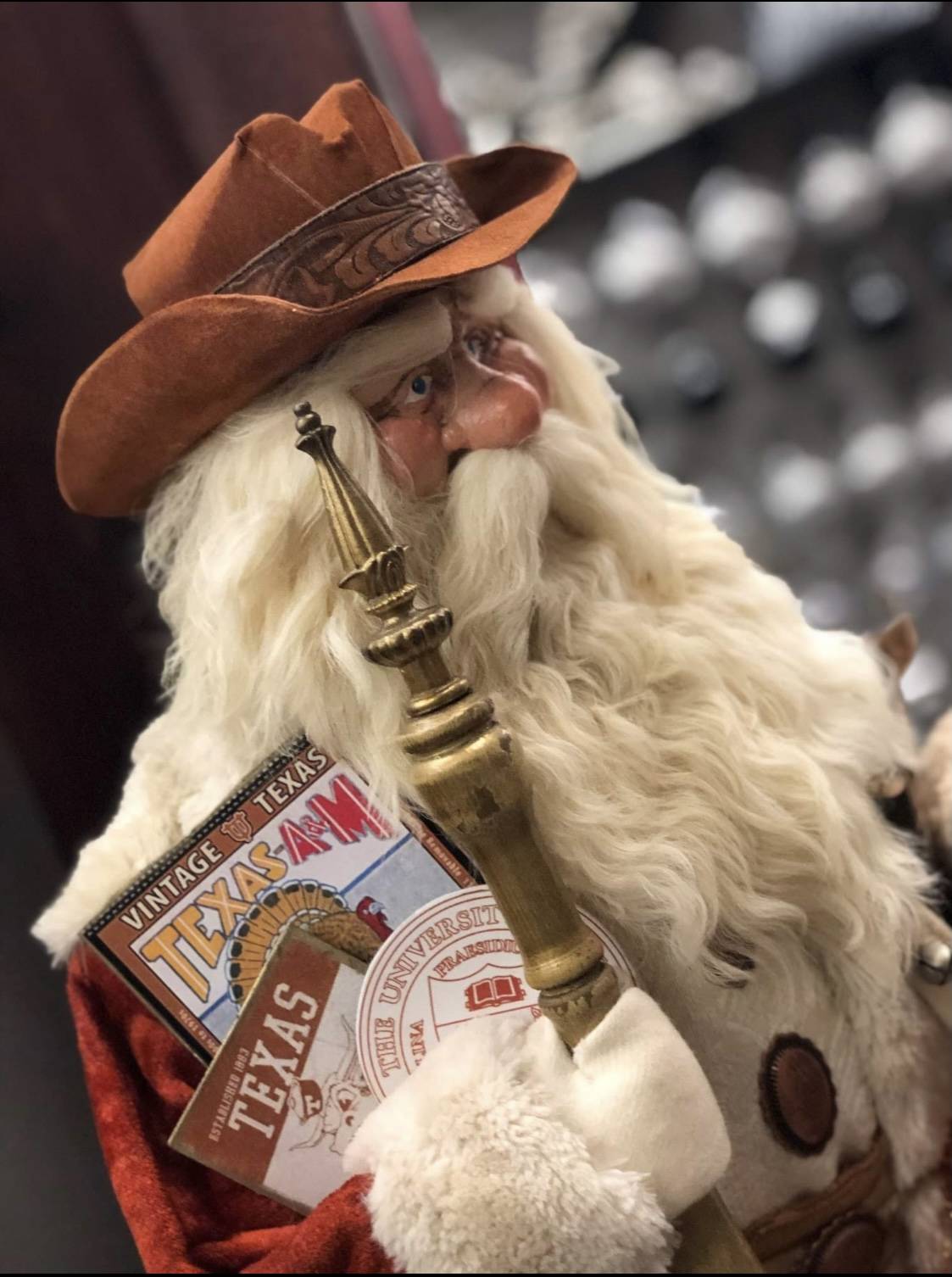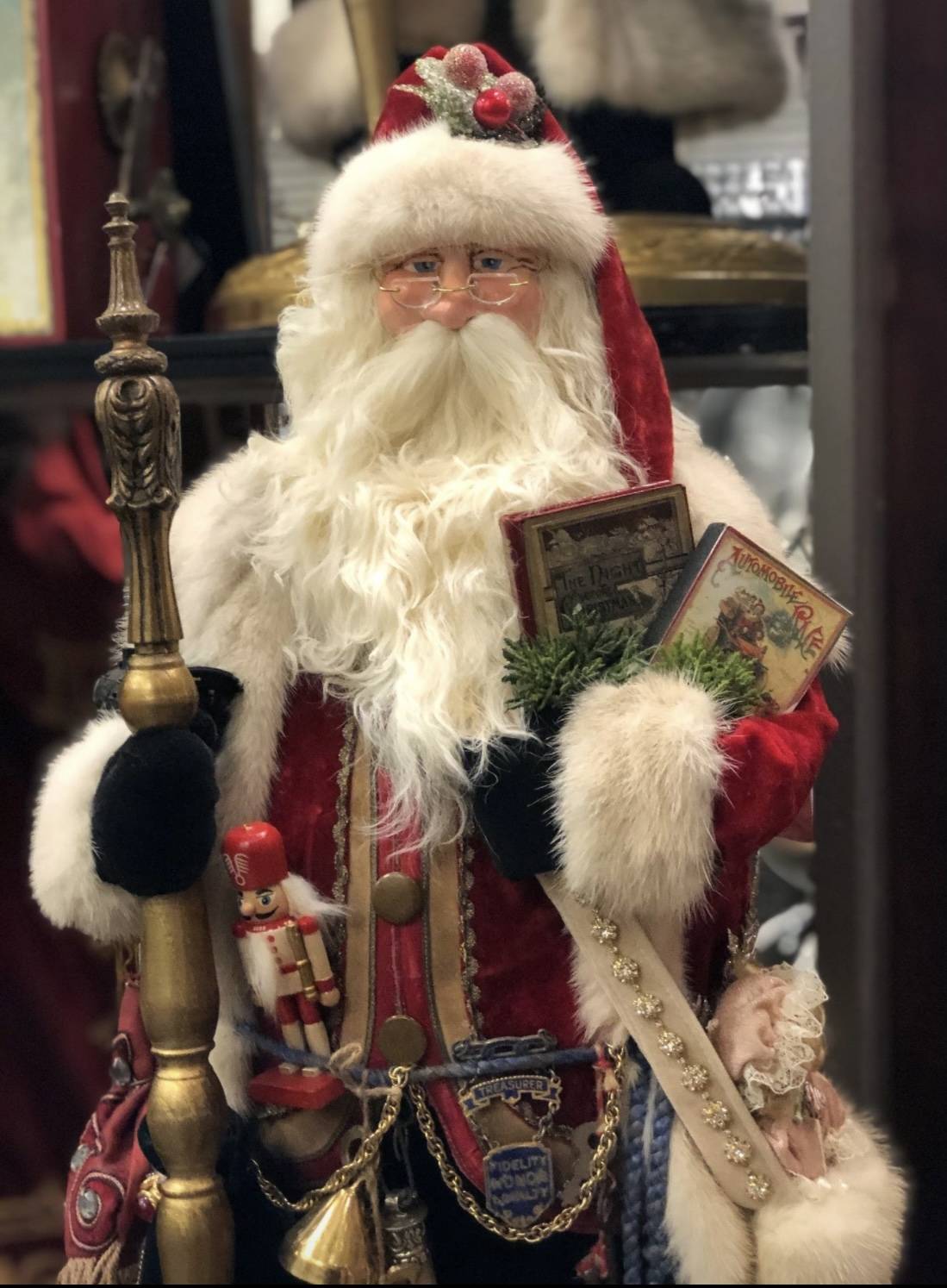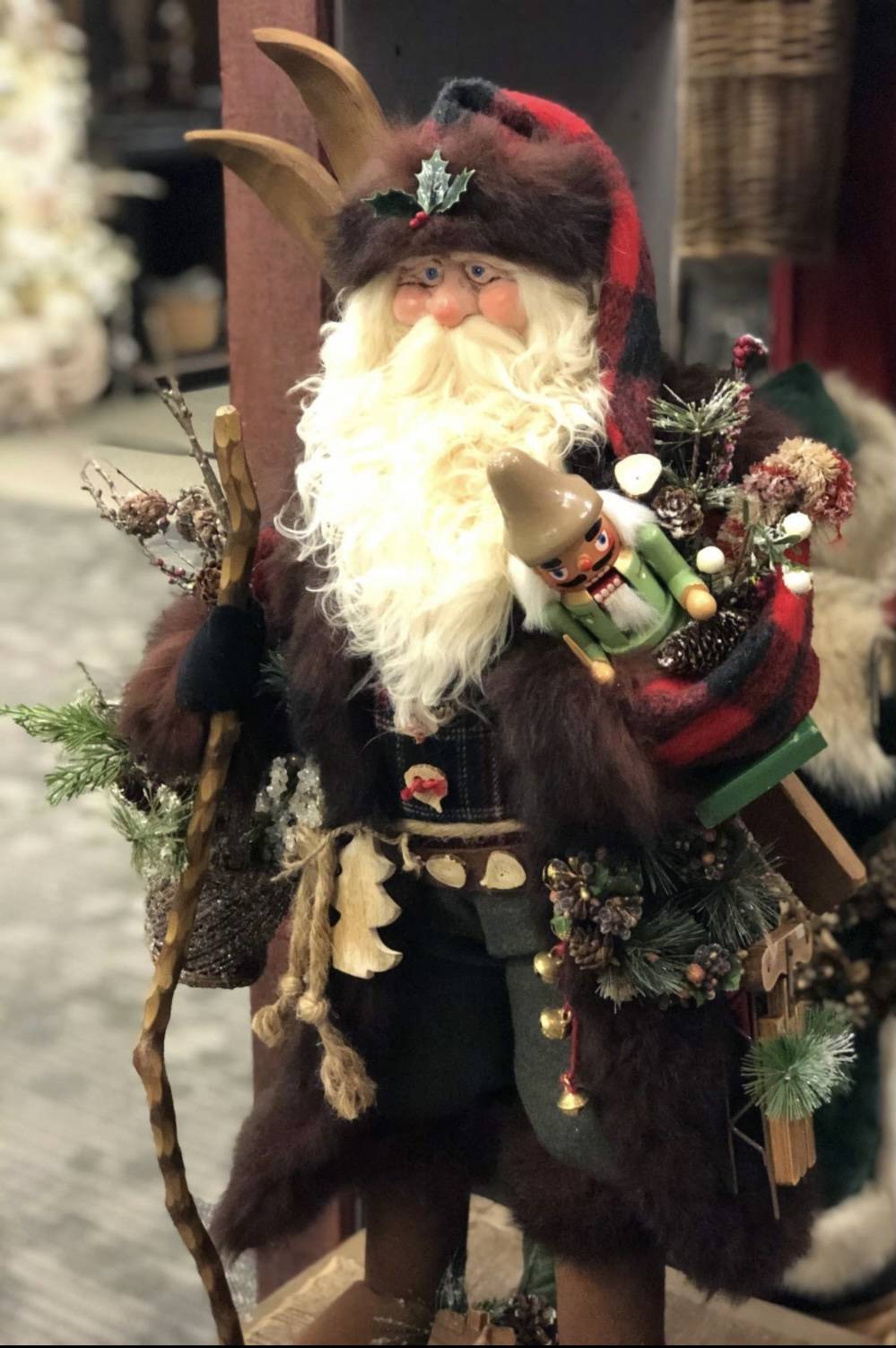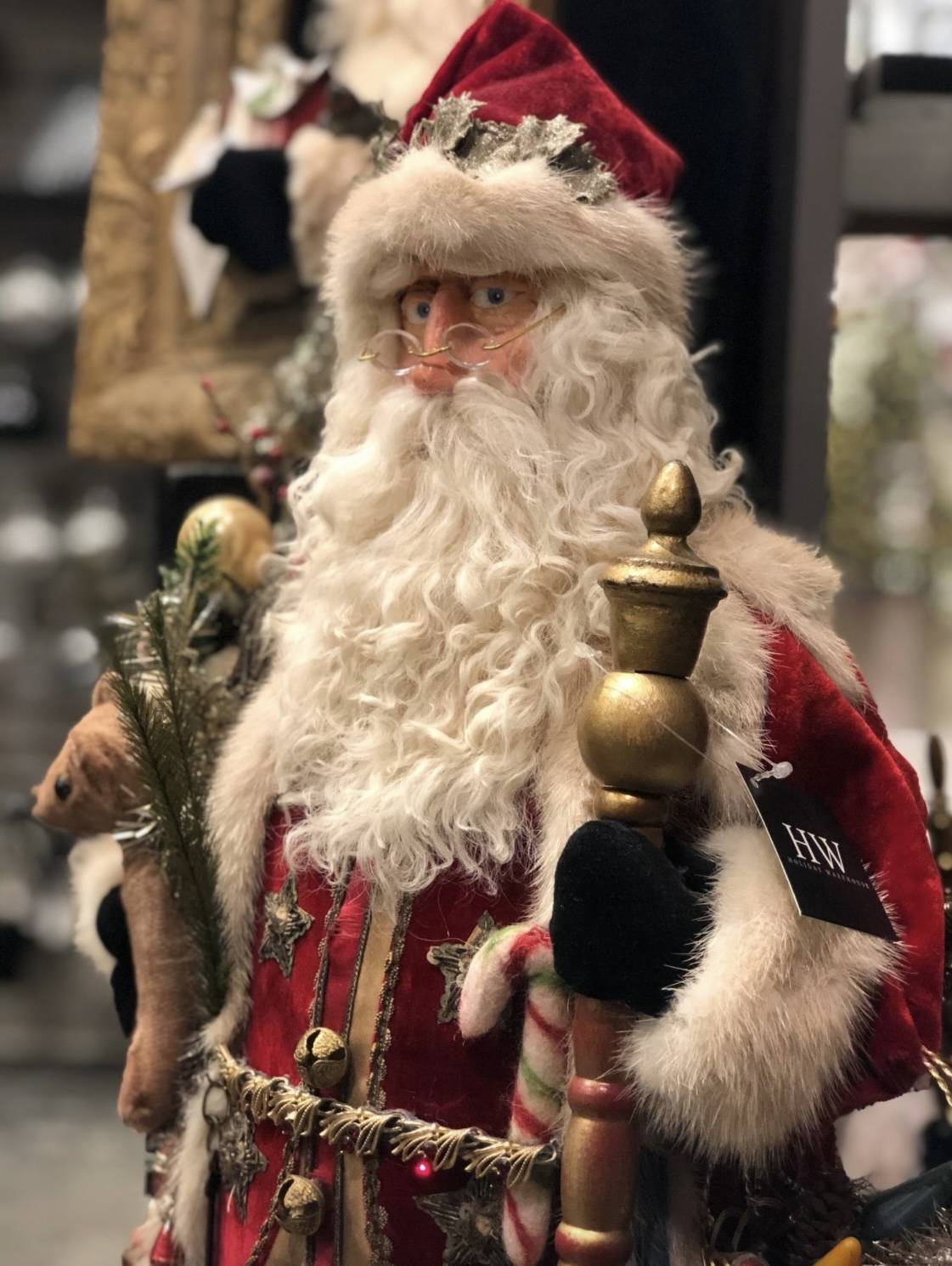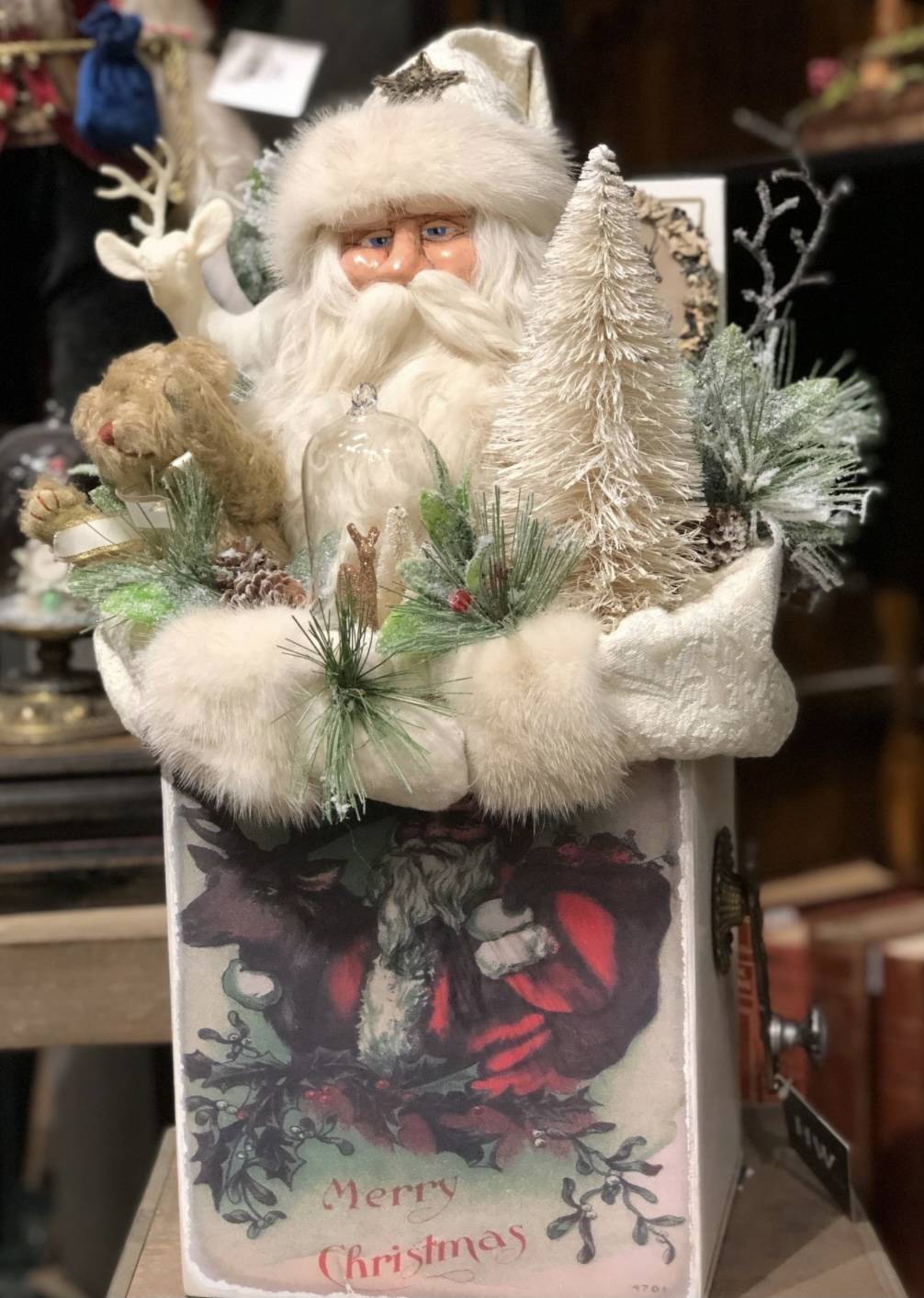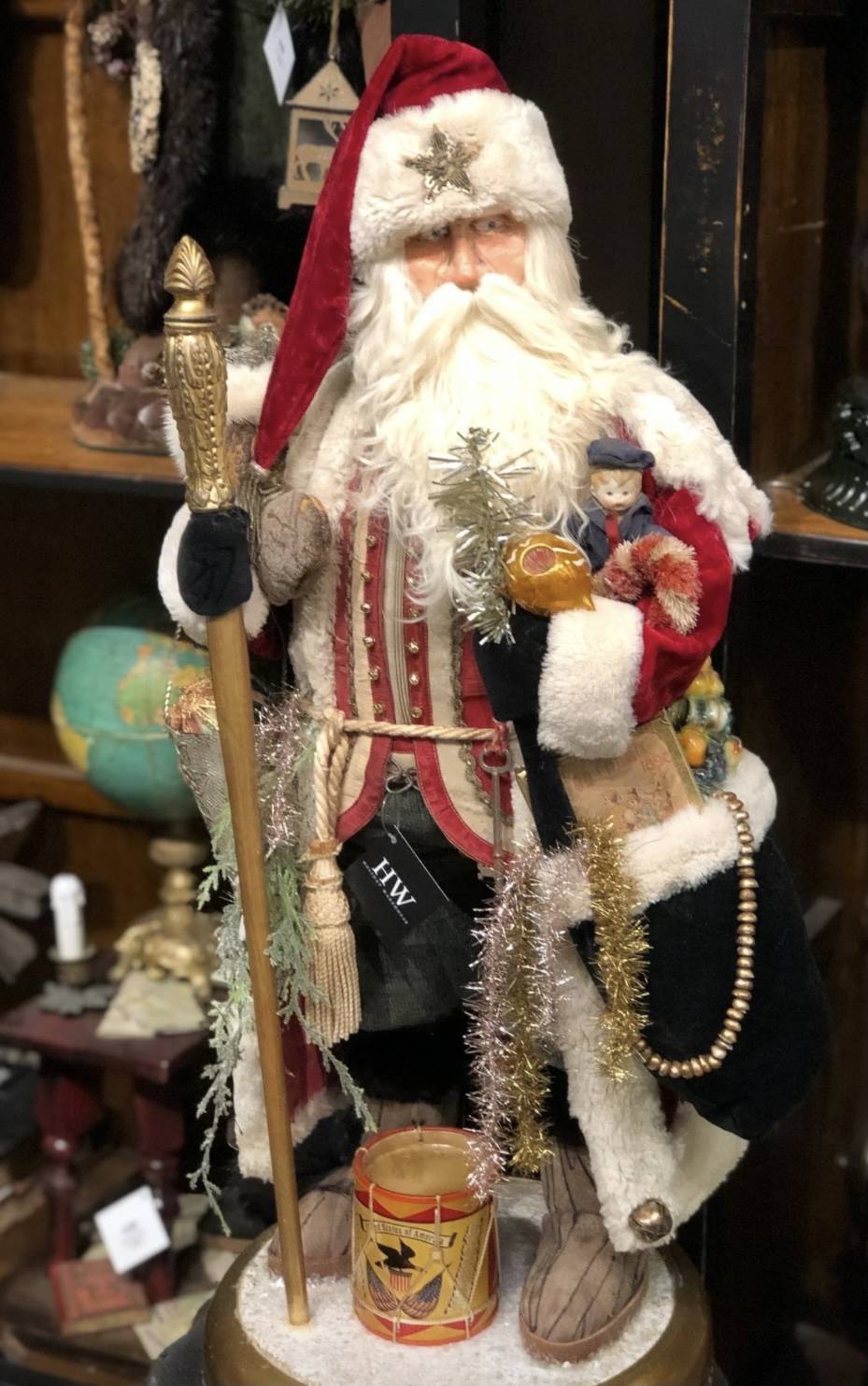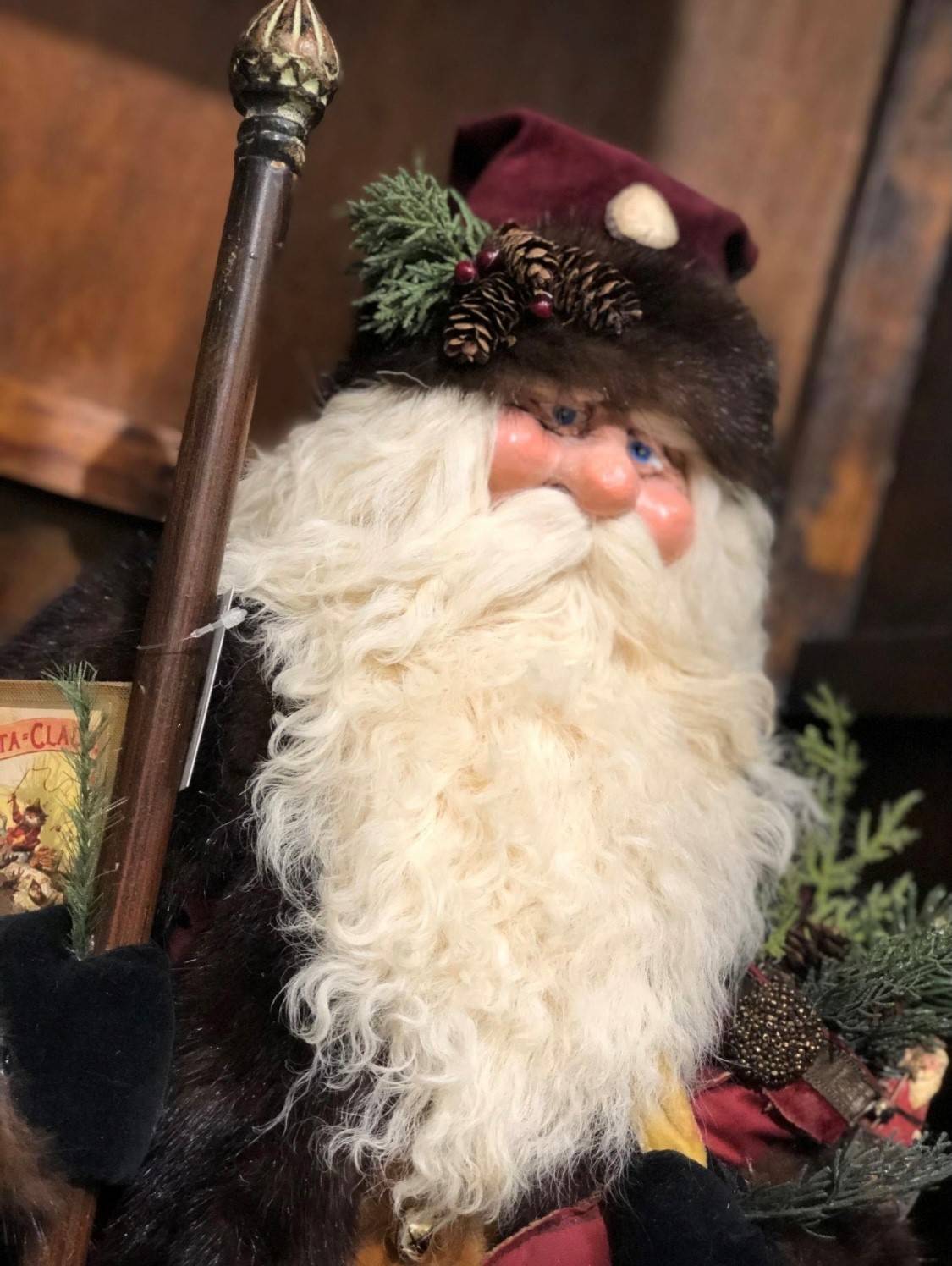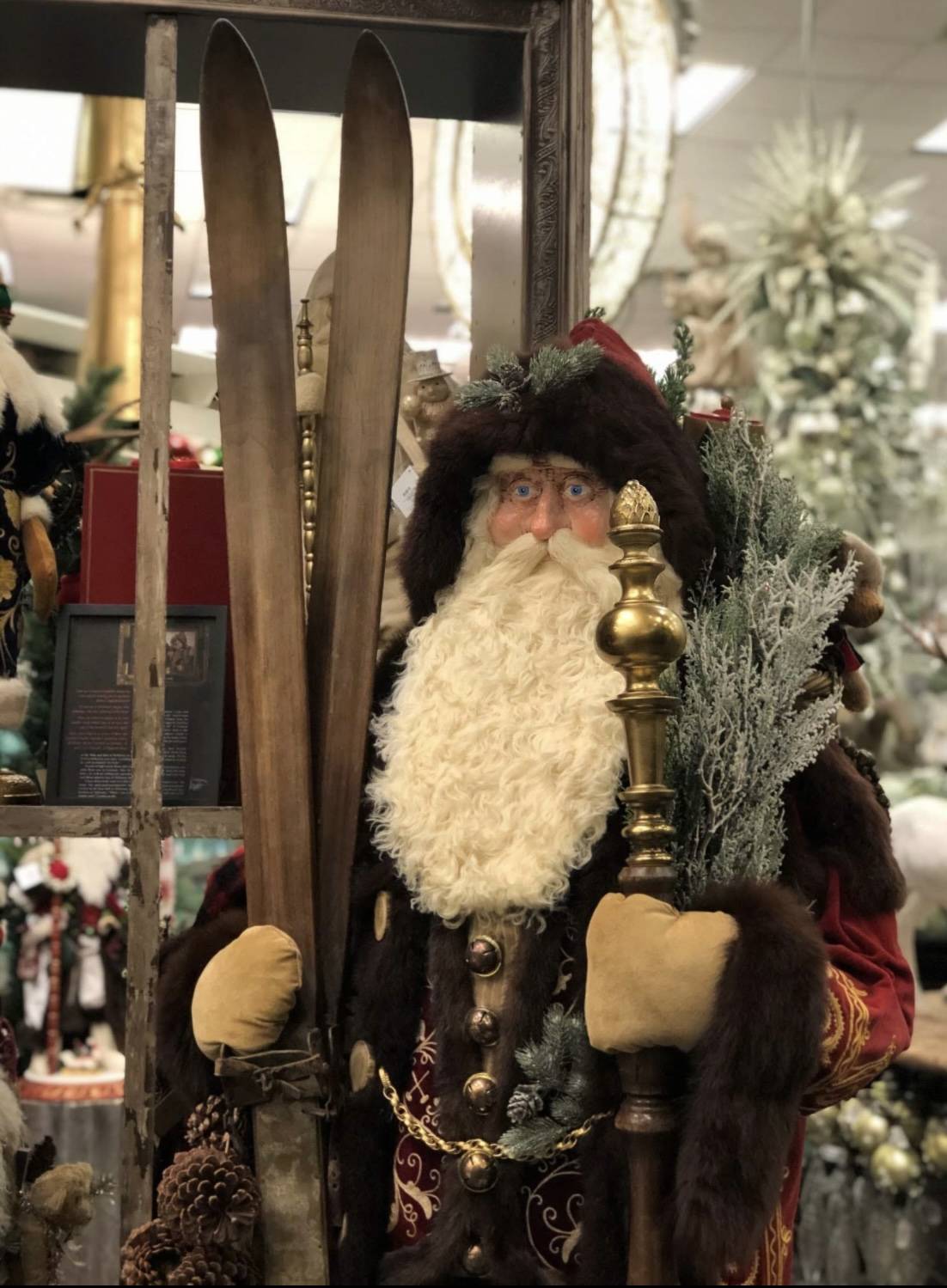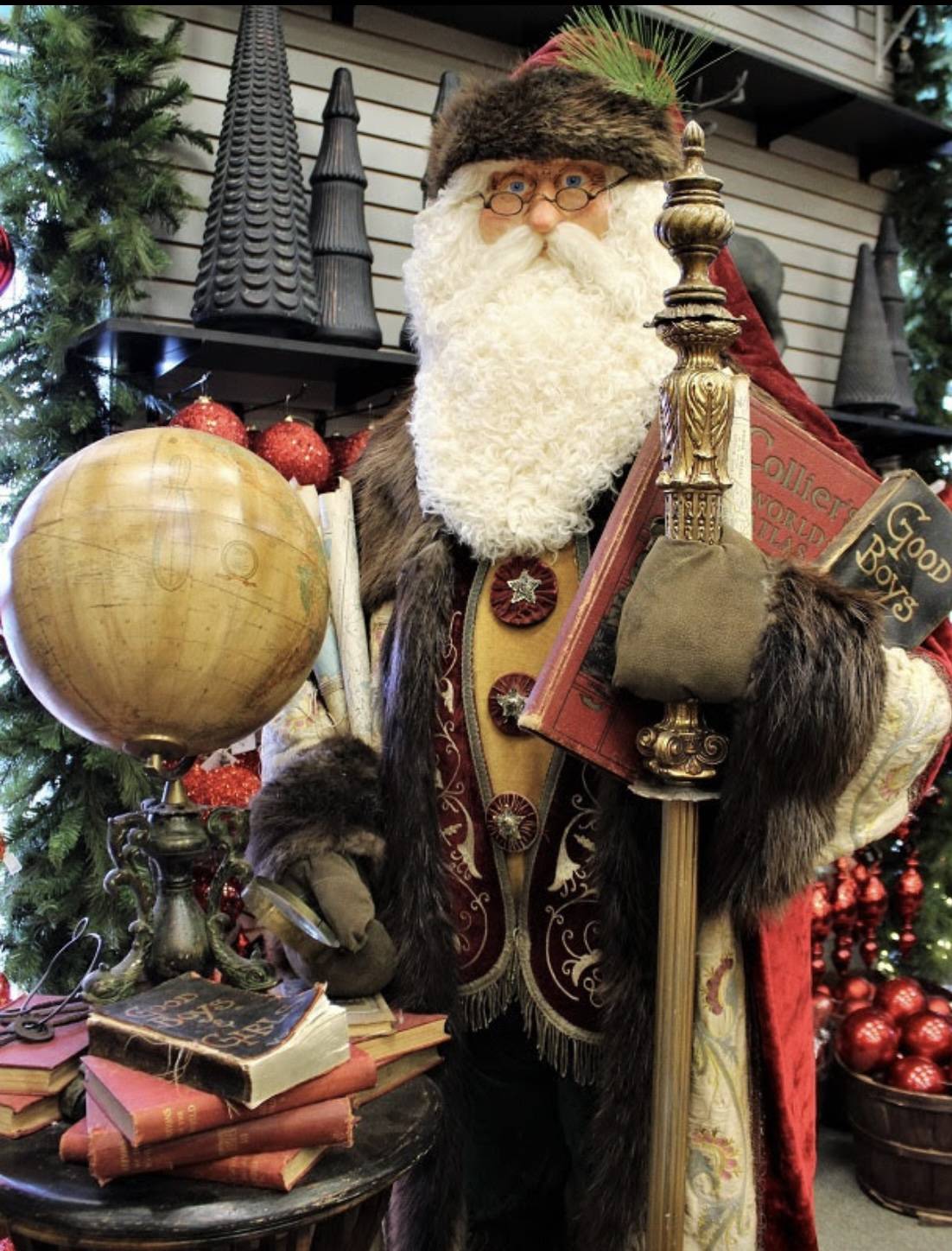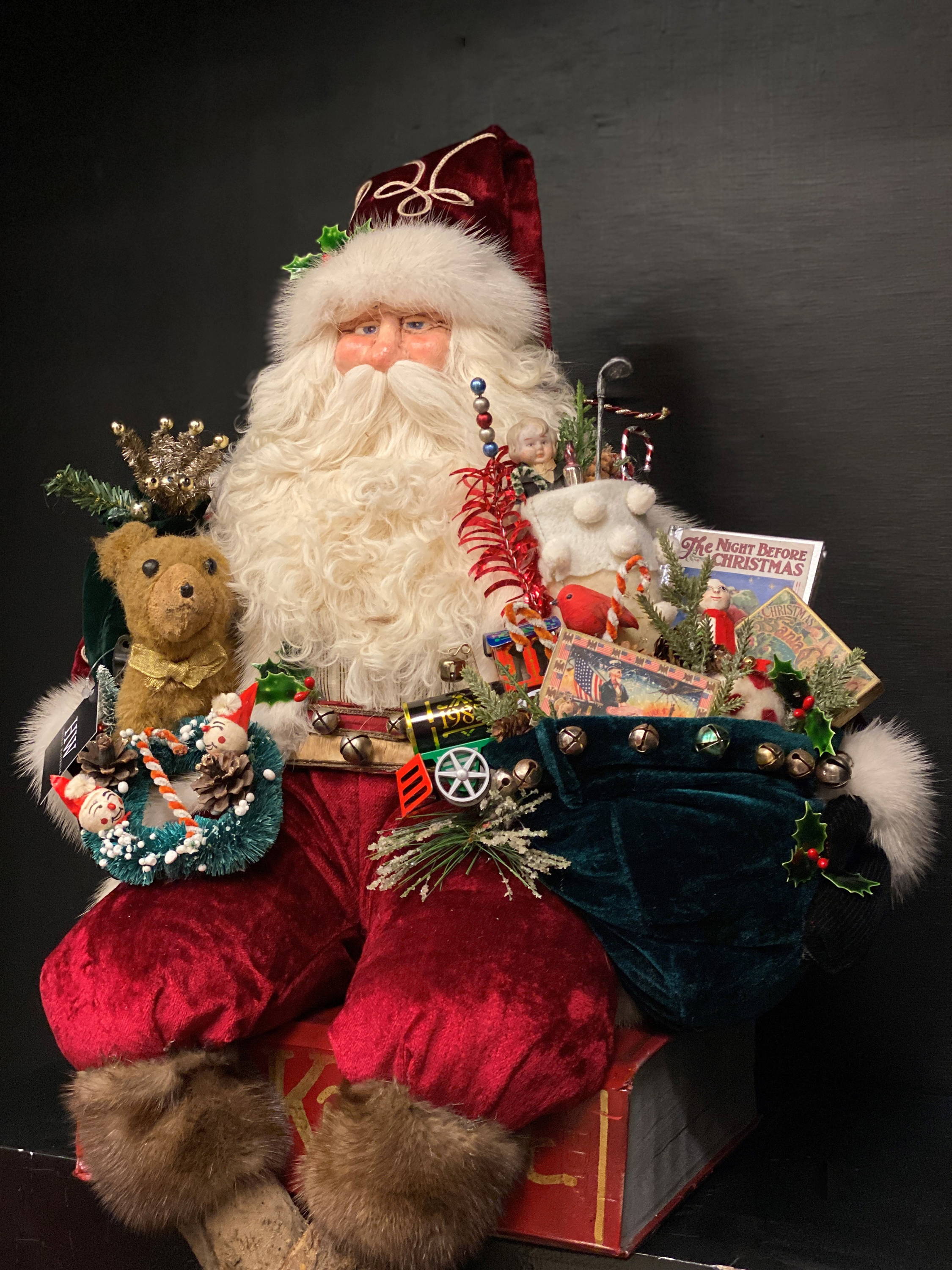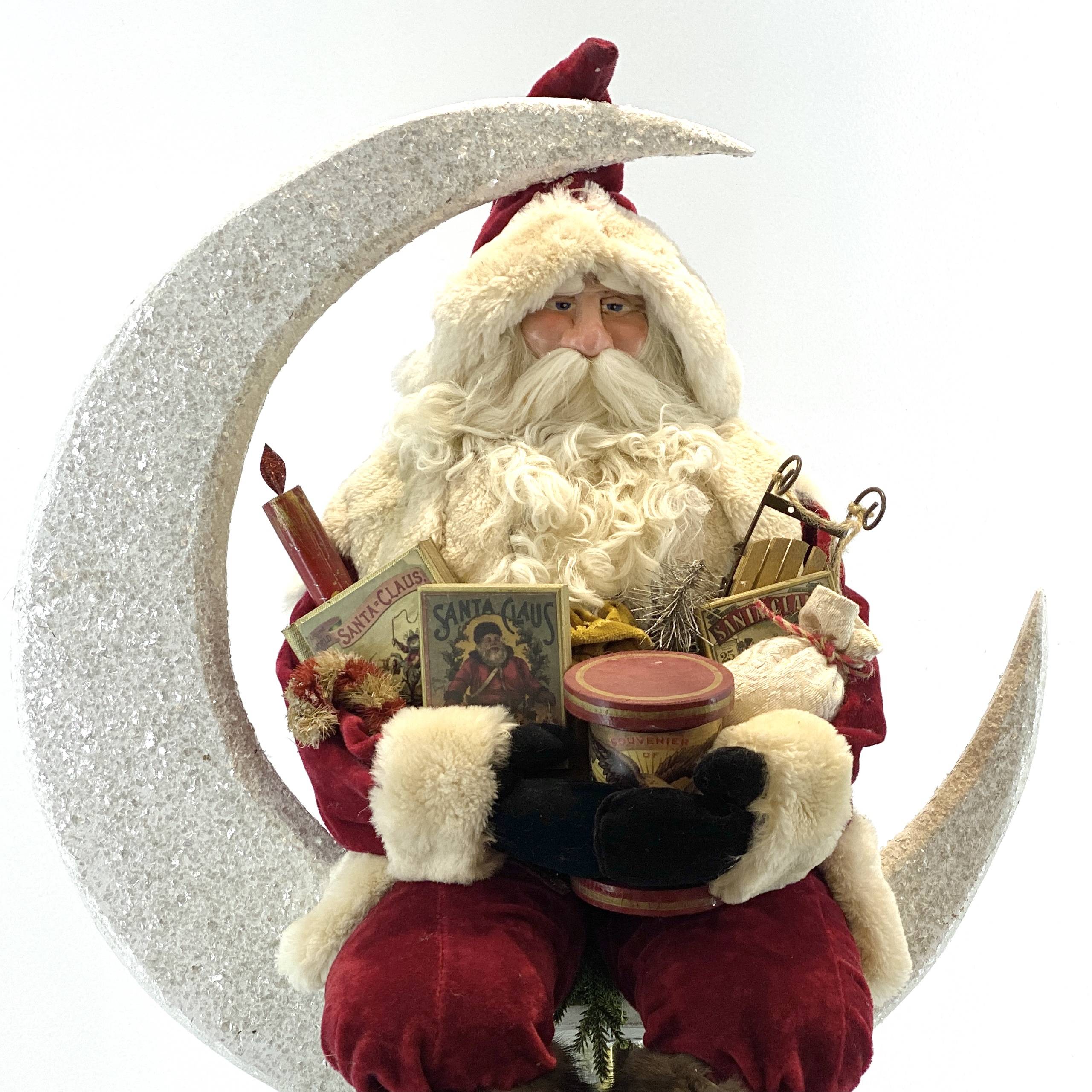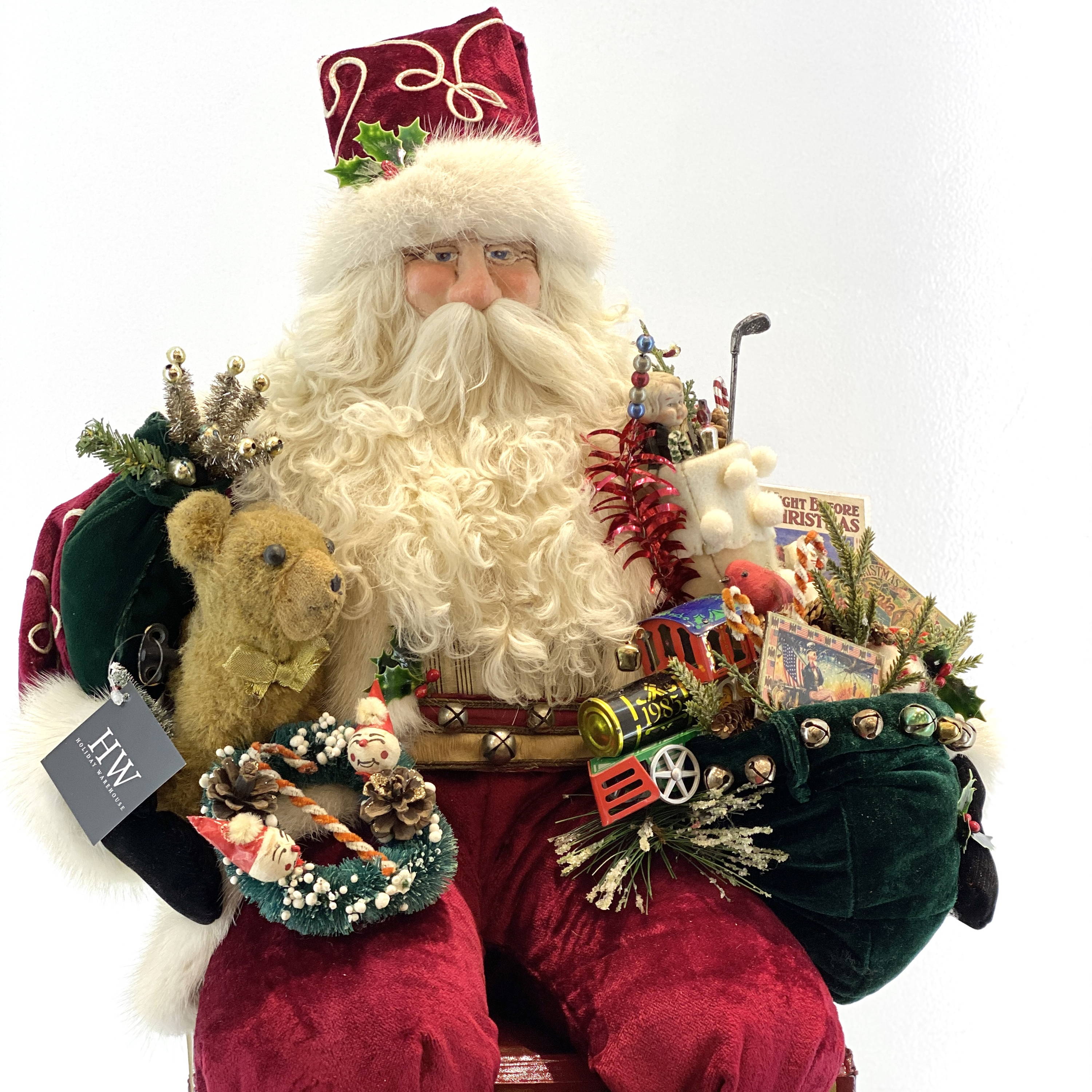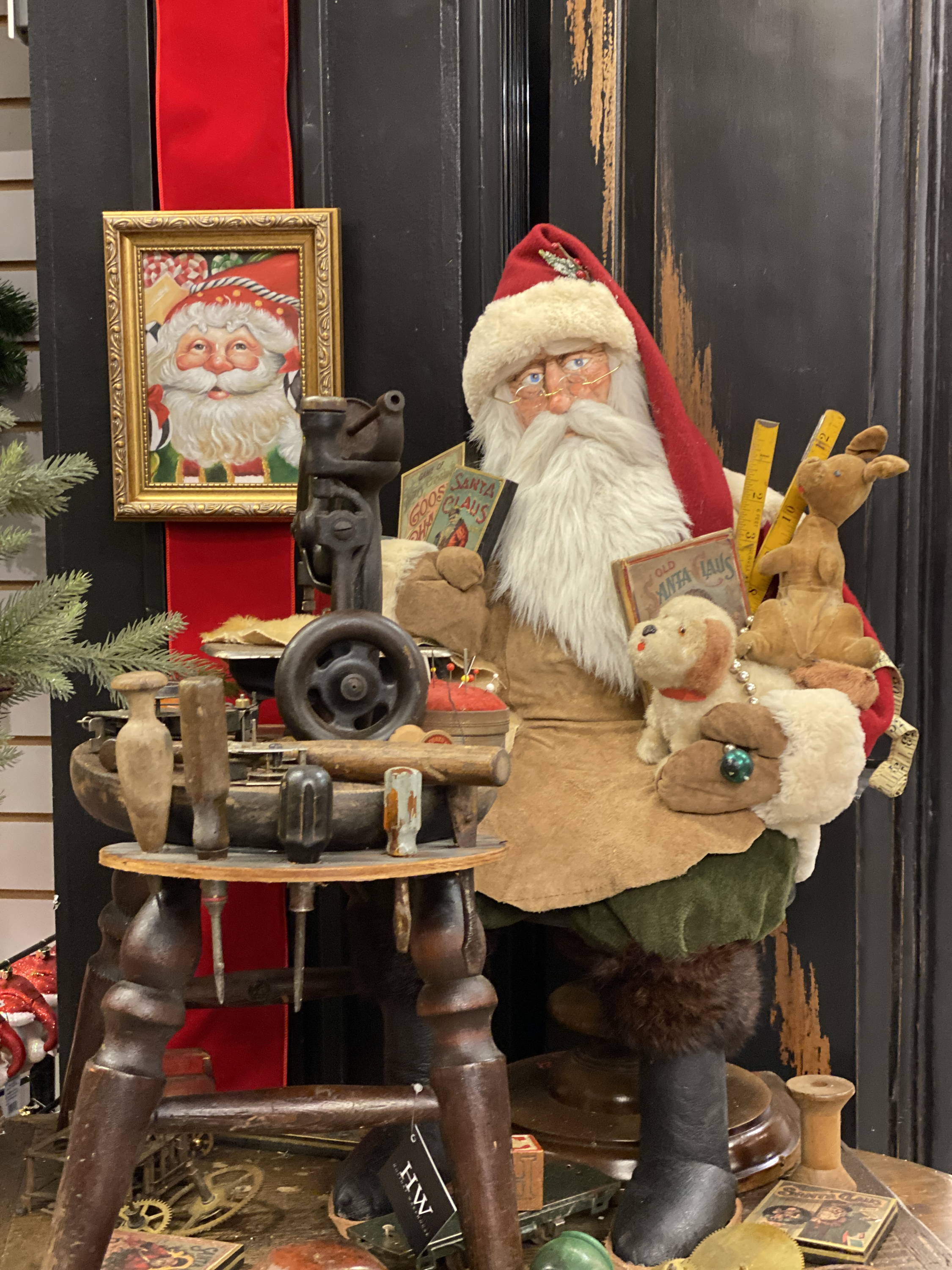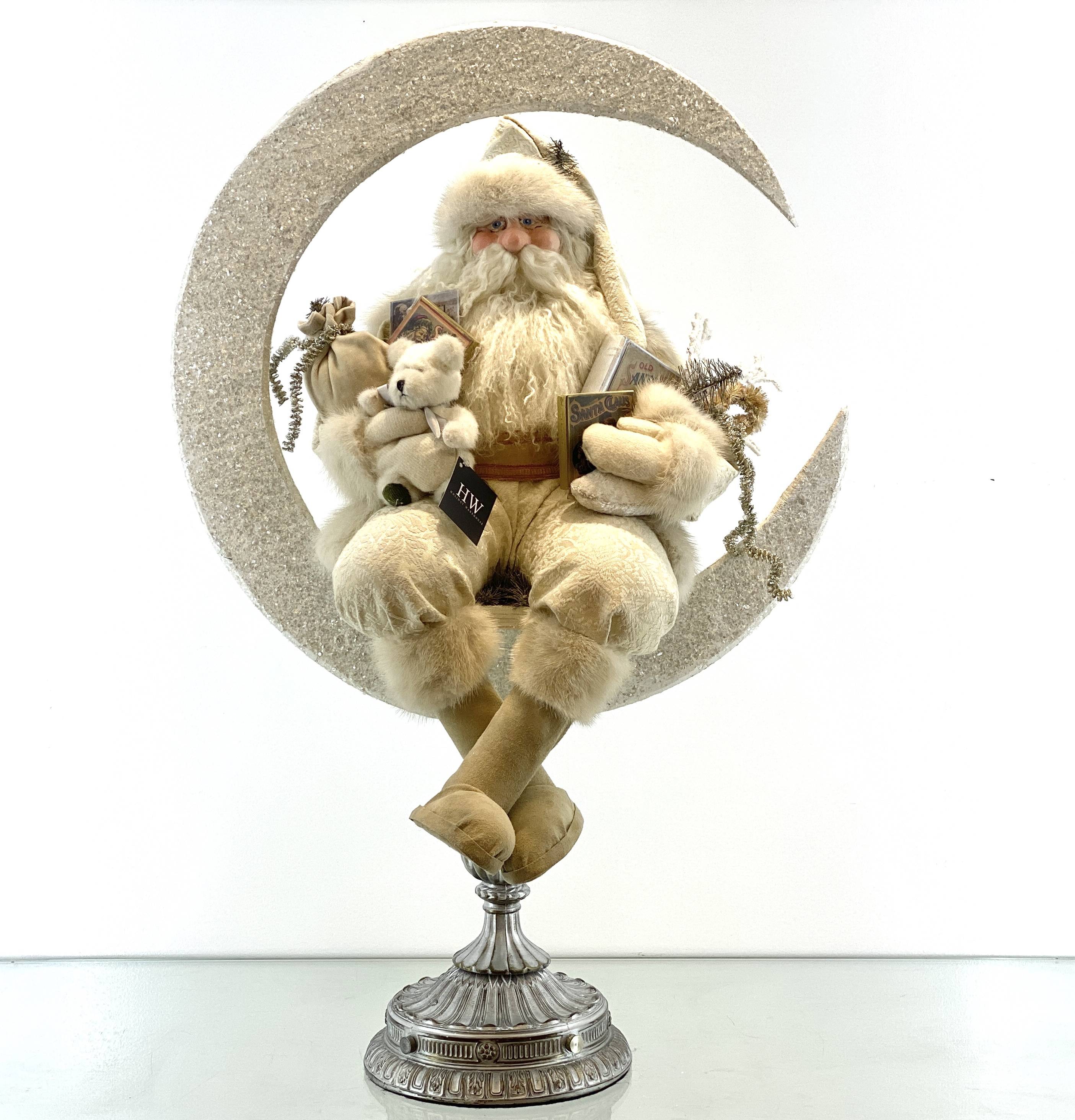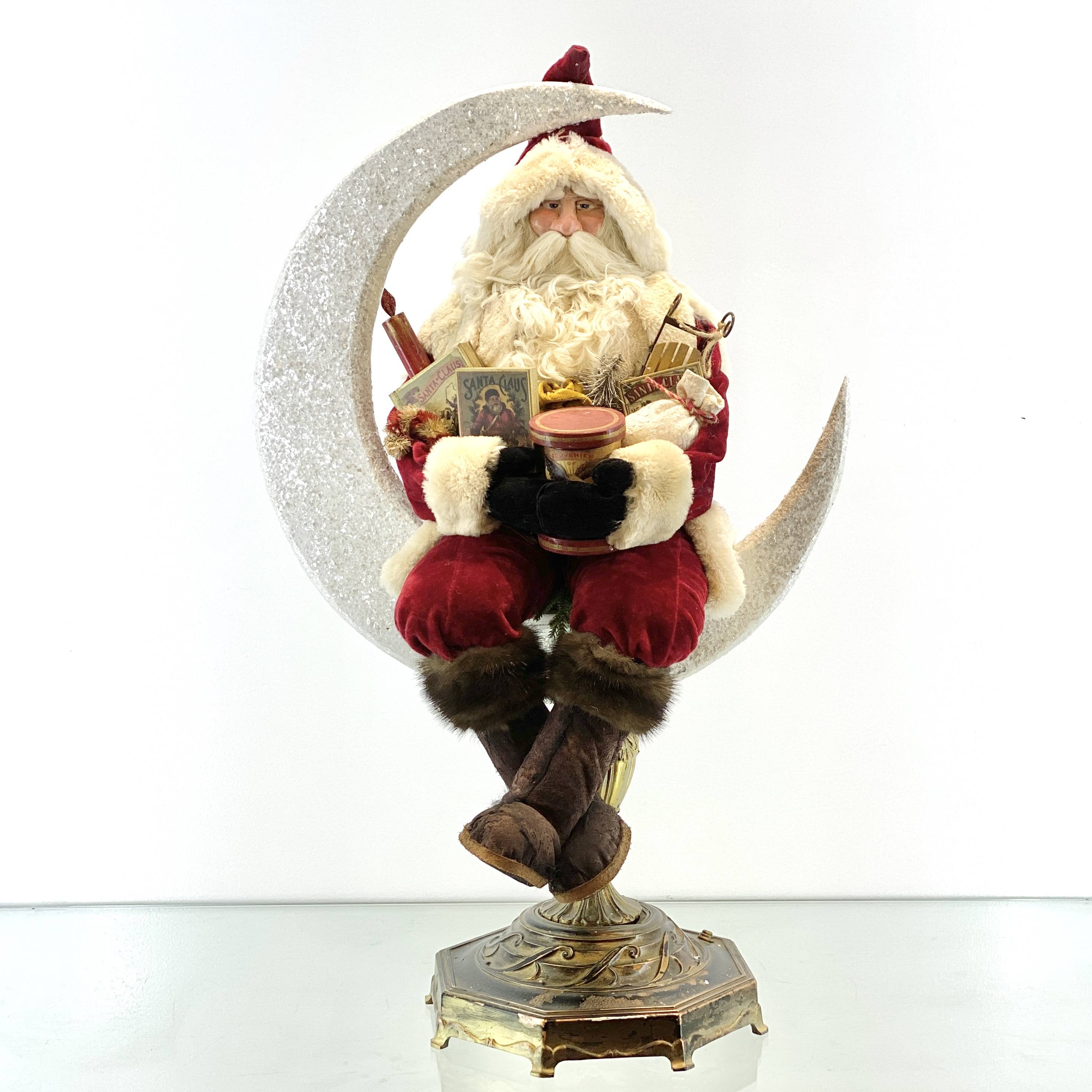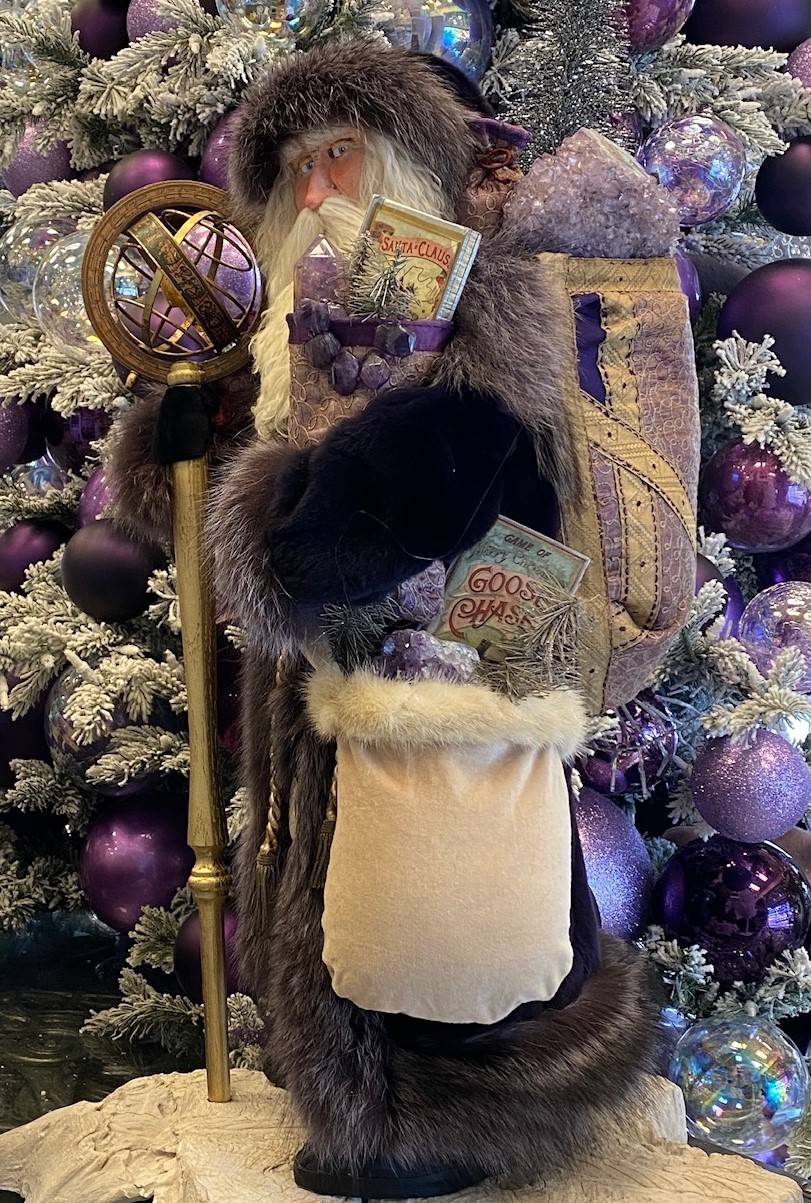 The Toymaker For Holiday Warehouse