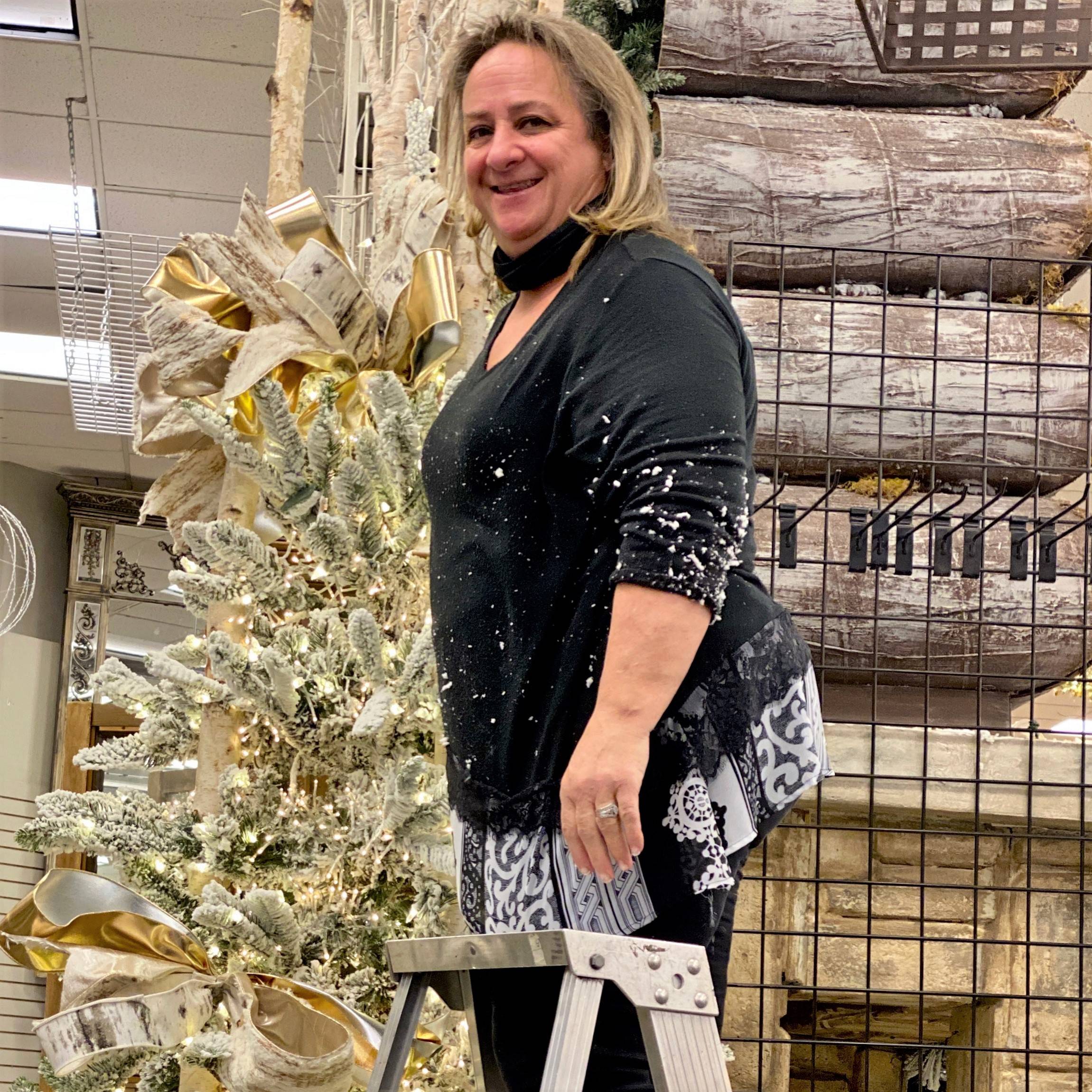 For Sharon Swain, Christmas is a year-round celebration! With over 25 years in the Design and Decor business, Sharon has decorated hundreds of homes and businesses for the Holidays. As lead Designer for Holiday Warehouse, Sharon is the mastermind behind the stunning displays you see each year! She loves sharing her wealth of knowledge and anyone who has met Sharon will attest that her passion for what she does is infectious!
---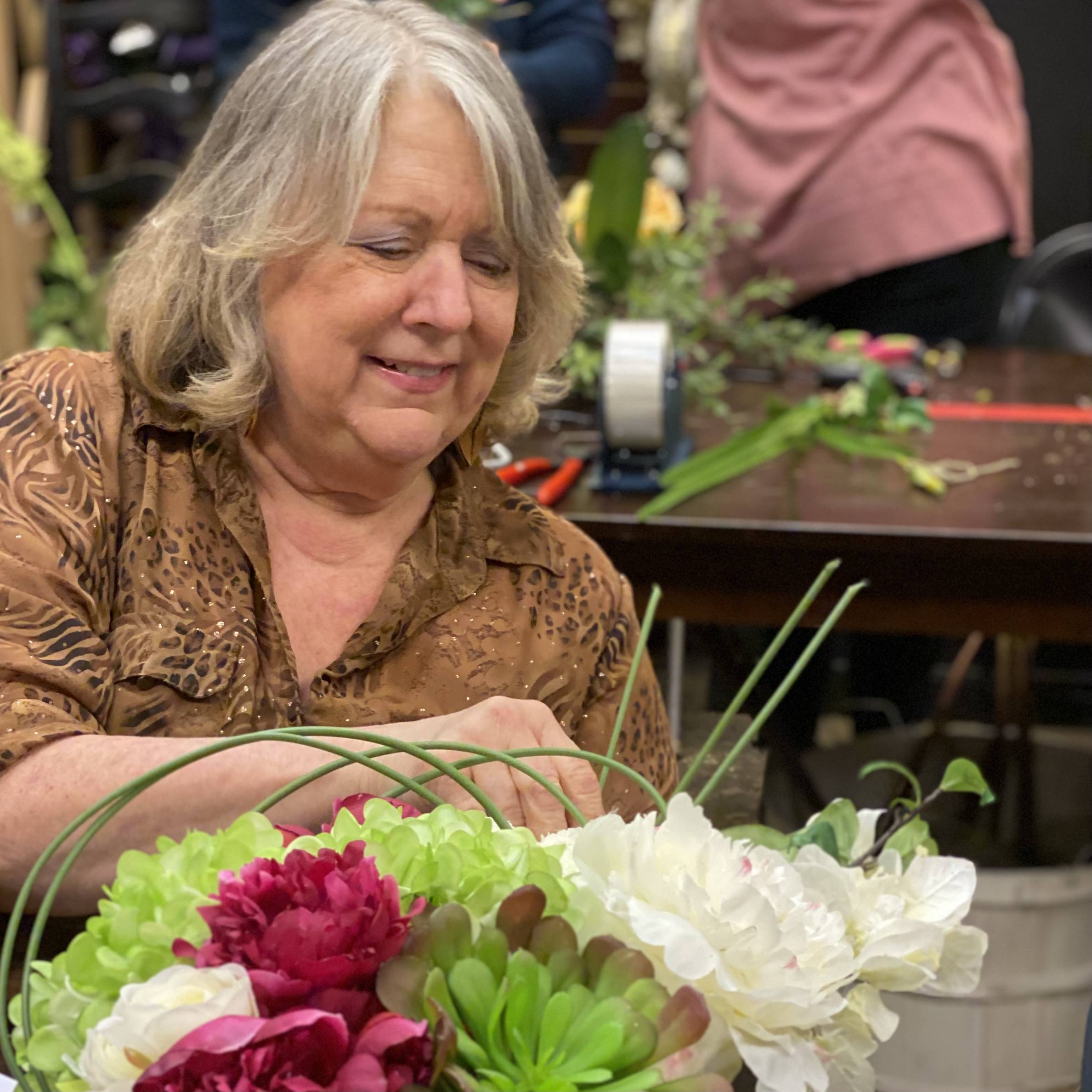 As lead Floral Designer for Holiday Warehouse, Julie's Weldon's creations are no less than spectacular! Her extensive experience and skill are evident in the beautiful 'everlasting arrangements' that she creates. Whether it be arrangements, wreaths, swags or specialty custom orders, Julie definitely brings her signature style to each of her pieces! .
---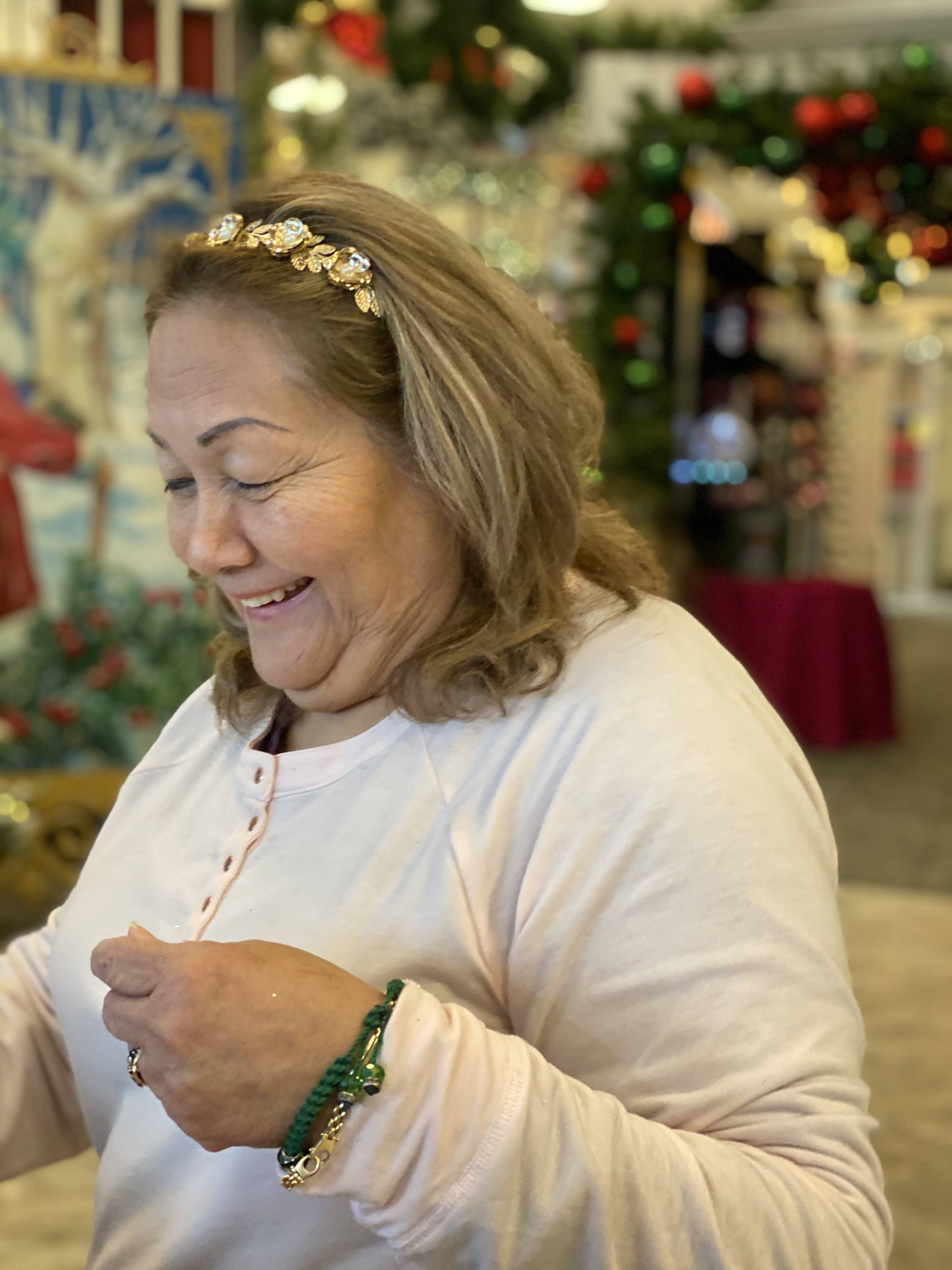 Maria Gonzalez uses her love of Florals and Ribbons to create unique Holiday wreaths, swags, garlands and trees. Need bows? Maria specializes in creating gorgeous hand-tied bows that will elevate your Holiday projects. Working with Maria is a delightful experience as she is funny, creative and so talented. You can see Maria's beautiful creations on display during the Holiday Season.
---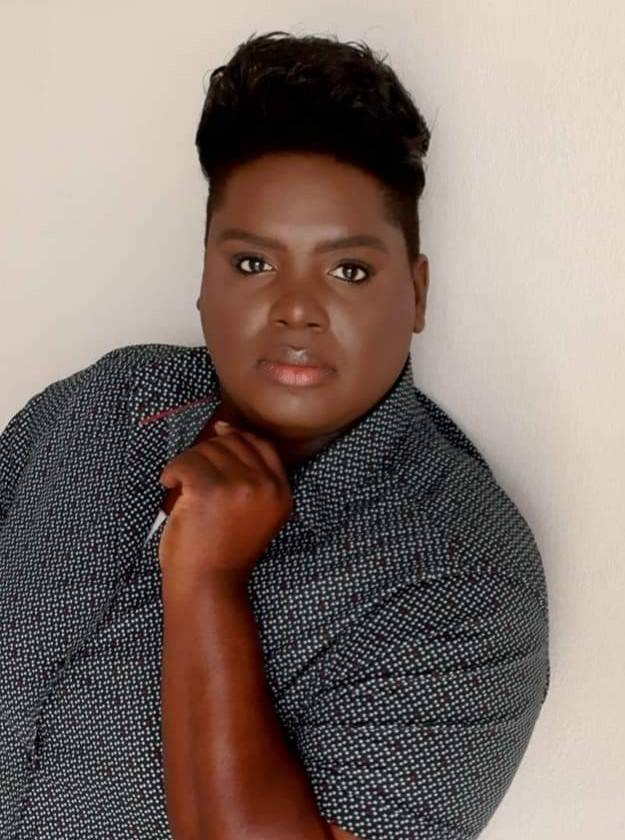 We are proud to welcome Scotty Whitehead to the Holiday Warehouse Design Team! He is an extraordinary Floral Designer, known for his eye-catching Nature inspired custom arrangements, wreaths and swags. His awesome creativity and passion for Floral Design, accompanied by years of experience, shows in his unique creations.
---