Holiday Warehouse is pleased to offer Decorators & Designers special tiered pricing on their entire purchase.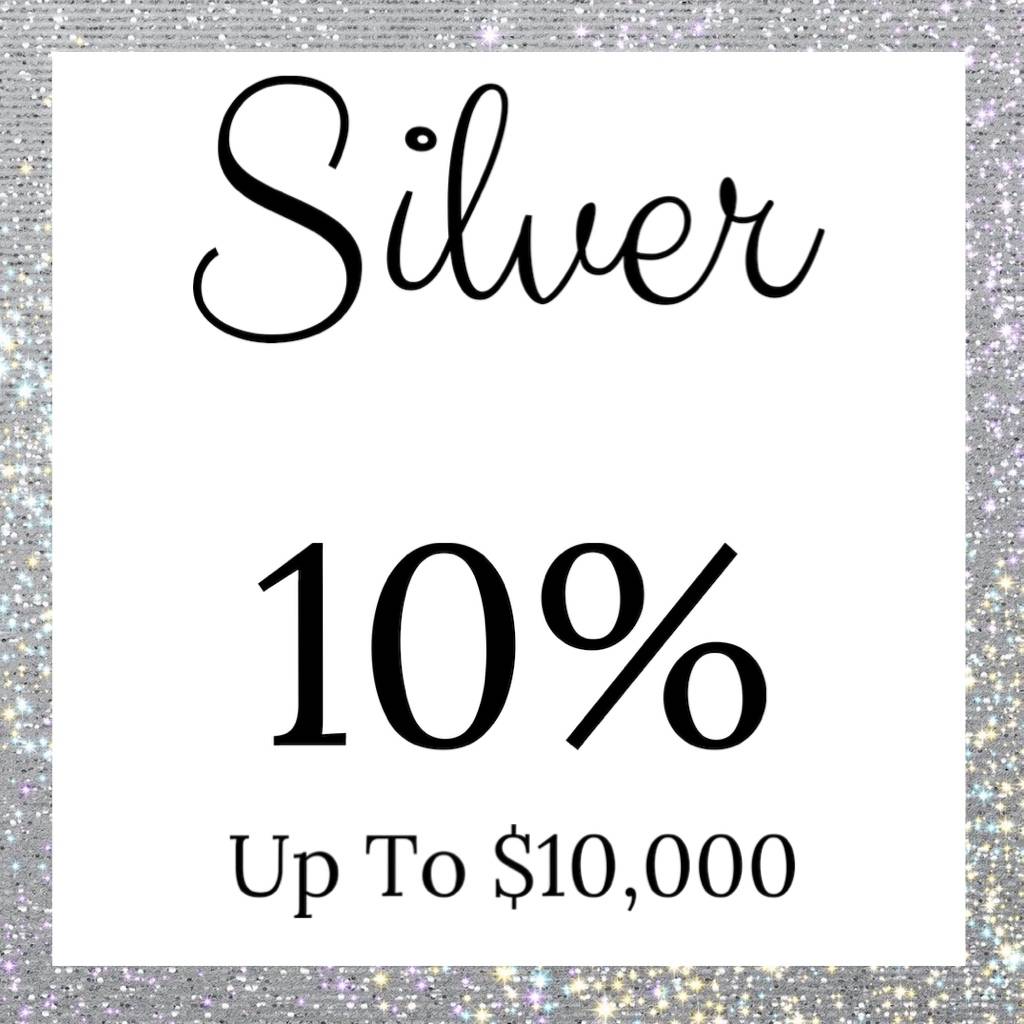 ---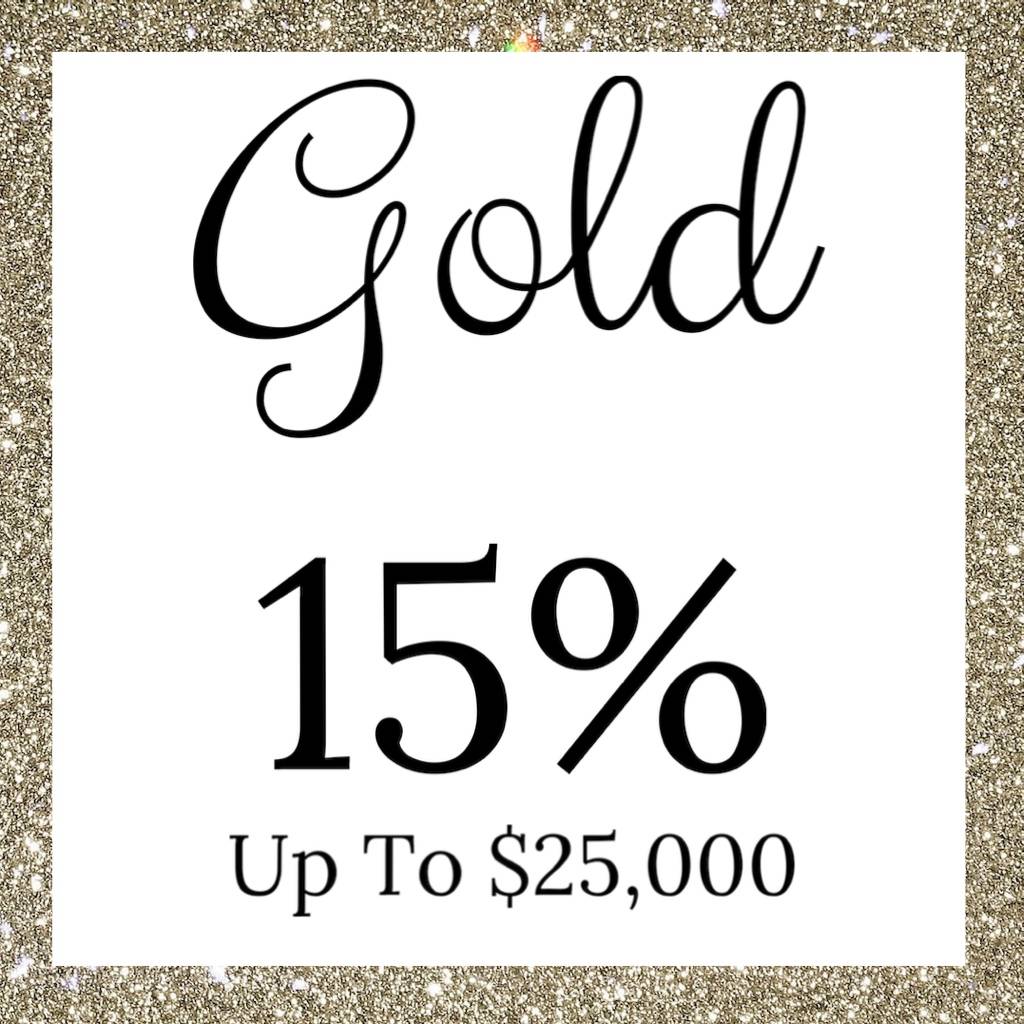 ---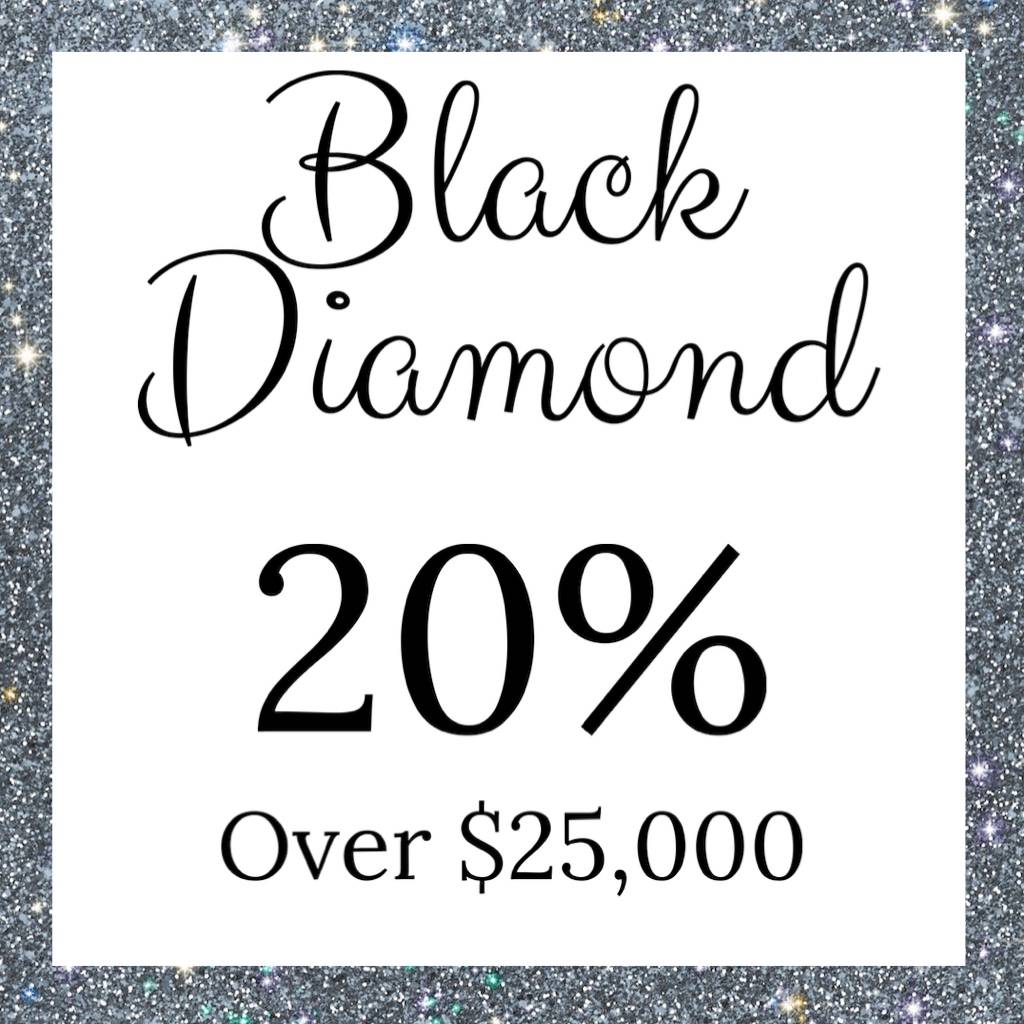 ---
Tax ID Number
Approved Application
Buyers Name List
Exclusive First Looks
Extended Return Policy
Remain Eligible For Loyalty Rewards
End-Of-Season Clearance
Cannot Be Combined With Other Offers
Excludes Labor Cost
---
HOW TO APPLY FOR THE HW DESIGNER TRADE PROGRAM
1. Print and fill out the application below. A signature is required on this application.
2. Submit the completed Application Form, along with a copy of your Sales Tax I.D. through any of the following ways:
- Via email to customerservice@holidaywarehouse.com
- In person at our Plano, Tx. Store.
- Via mail to the following address:
Holiday Warehouse
2819 W 15th St,
Plano TX 75075
3. A member of our Team will contact you within 3 Business Days with an update on your Application. Please be advised that we will unable to process your Application without a copy of your Sales Tax I.D.